The street supervisor for the Mantua Village Service Department was fired Wednesday, less than a week after a Portager investigation revealed allegations that the mayor has created a toxic work environment.
David Akerley, who was hired as village administrator in August 2013 and stepped into the position of street supervisor in October 2014, was not given a reason for his termination. He declined to comment.
In an email, Mayor Linda Clark cited Ohio's at-will employment law to explain Akerley's termination: "In Ohio, which is an employment-at-will state, in the absence of a written employment agreement or a collective bargaining agreement, employers and employees are free to terminate the employment relationship for any or no reason, as long as the termination is not in violation of state or federal law."
The village council will hold a special council meeting at 7 p.m. Tuesday, July 6, part of which will be in executive session to "consider the investigation of charges or complaints against a public official." While that portion of the meeting will be closed to the public, they will also appoint a new council member to fill the vacancy left by Matt Rosolowski.
Beginning July 1, the village of Mantua government will conduct all regular monthly meetings in person in the council chambers. The meetings will no longer be livestreamed on YouTube.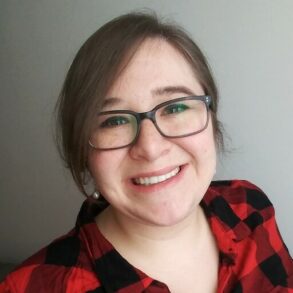 Lyndsey Brennan is a Portager general assignment reporter. She is completing her master's degree in journalism at Kent State and is an alumna of the Dow Jones News Fund internship program. Contact her at lyndsey@theportager.com.