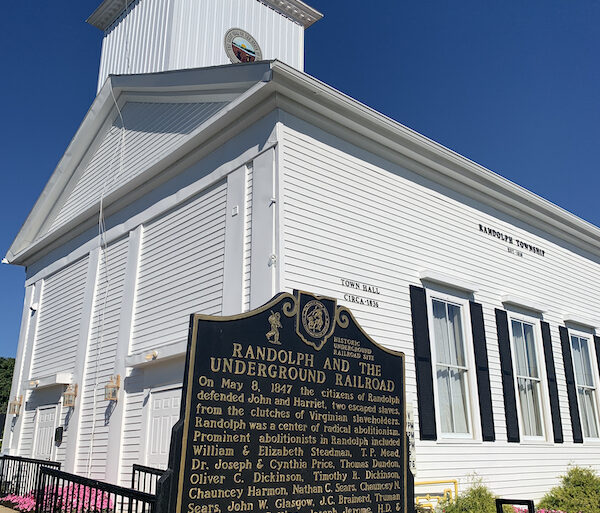 Voters in Randolph, Hiram Township and Sugar Bush Knolls will see replacement levies on their ballots.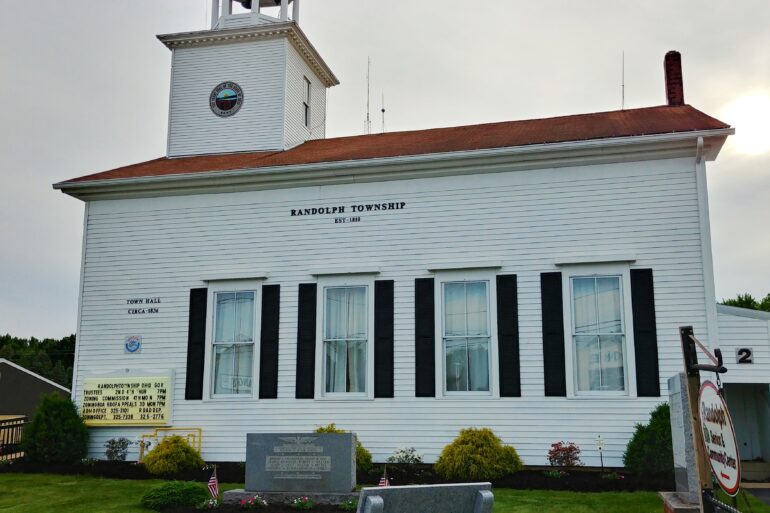 The Randolph Lions Club will host its annual candidates night at 7 p.m. Sept. 25 at the Randolph Township Community Center, behind the Randolph Fire Station at 1639 Route 44.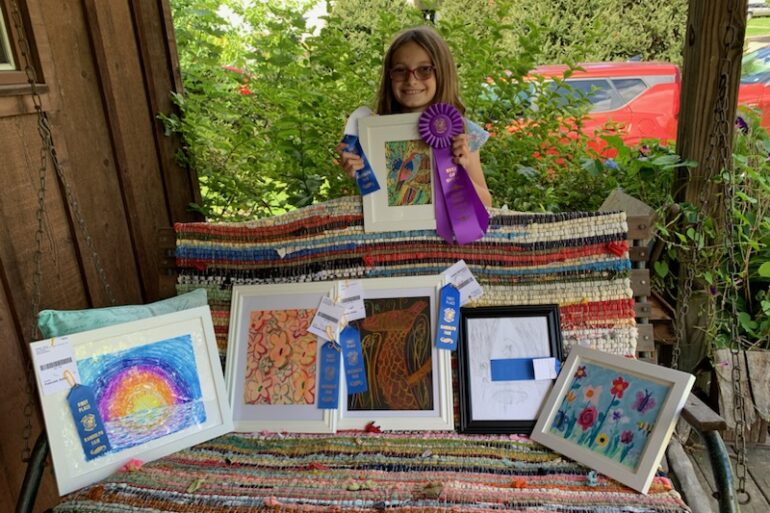 Ten-year-old Esther Potoczek of Tallmadge could barely contain her excitement as she recounted her experience at the 2023 Portage County Randolph Fair.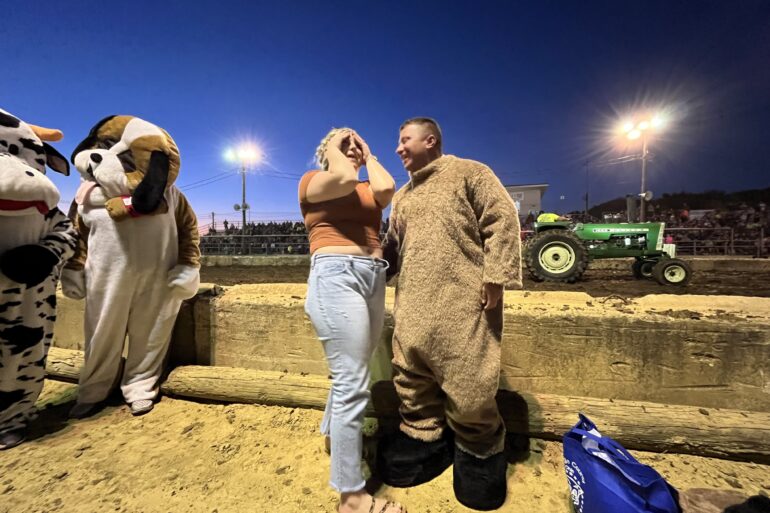 Tuesday night they were both in the grandstand of the Randolph Fair at the demolition derby among thousands of Portage County residents. Even though Lauren was looking right at him, she didn't recognize her husband. He was dressed up as a horse.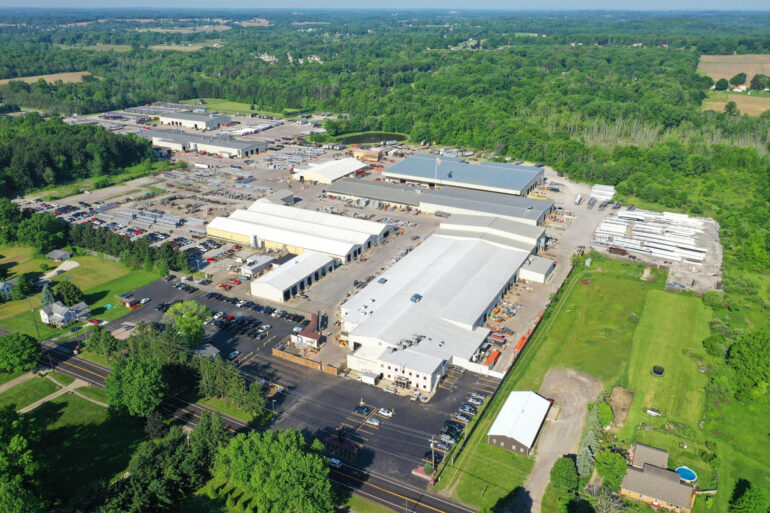 Randolph Township's East Manufacturing has a new owner. Fultra, the parent company of Fruehauf, announced the acquisition Aug. 16.
Wingfoot Development is putting in a 40-house development just south of town on state Route 43 right across from Rufener Hilltop Farms.
Trustee John Lampe reported that he has the blueprints for the Pavilion and Restroom Project. The next step will be to begin on an itemized budget in order to start work.  
Brimfield Brimfield is having a hard time hiring police officers and firefighters. "There are just not a lot of people...