People who go out on the weekend to grab brunch from Over Easy Morning Cafe in Kent's Acorn Alley often find themselves waiting two hours for one of the establishment's 13 tables.
That will soon change.
Owners Shannon and Chad Zemba are making a move that will more than double the restaurant's space and cut down on wait times: They've signed a lease with the Kent Historical Society and, in late December or early January, will move Over Easy into the Train Depot building most recently occupied by Treno.
They will rename the restaurant Over Easy at the Depot.
"We've just kind of outgrown our space," Shannon said. "So when the old train depot became available to us, it worked out perfectly to have a bigger space in such an iconic building. We're really excited to move in."
When the restaurant will move depends on how quickly the Zembas can transfer licenses and permits over to the new location. "It should be fairly easy. It's all just paperwork now at this point," Shannon said.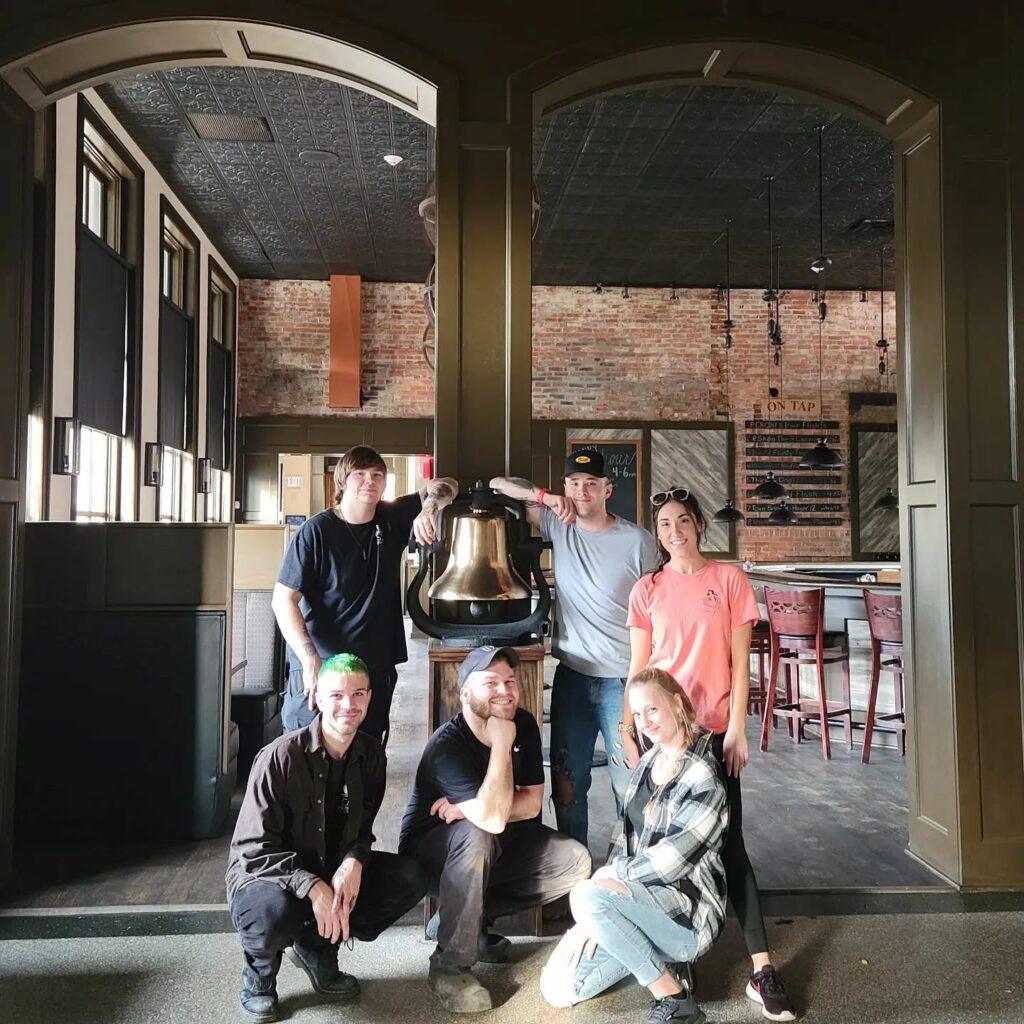 The Zembas, Streetsboro natives who also own the Twin Lakes Tavern in Franklin Township, hope to eventually serve breakfast, lunch and dinner at Over Easy, though that will not happen immediately. With the increase in tables and hours, the Zembas will look to hire more staff members — something Shannon said she knows will be difficult because of labor shortages. "But we've been fairly lucky with college kids."
Last year, Over Easy, which opened in May 2019 and is currently in its third year of operation, was voted the best breakfast in Kent and was a finalist for the best breakfast in Portage County.
The train depot closed in 1970, was acquired by the Kent Historical Society and has housed two restaurants previously. Pufferbelly Restaurant opened on the first floor in 1981, and when it closed in January 2017, Treno Ristorante opened in May 2017. Treno closed for the pandemic and never reopened.
Owners of a Hudson restaurant, Lager and Vine, had hoped to lease the space, but contract negotiations stalled and supply chain disruptions affected their plans.
"Our hope [for the new space] is to have basically what we have now — a great family restaurant that is for the community and for locals," Shannon said. Only this time, they'll have more room "to get people in there and serve them our good food."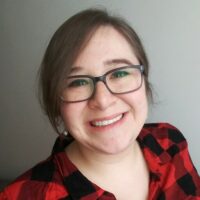 Lyndsey Brennan is a Portager general assignment reporter. She is completing her master's degree in journalism at Kent State and is an alumna of the Dow Jones News Fund internship program. Contact her at [email protected].