Thank you for reading The Portager
Our mission is to be a catalyst for ideas and action that help all of Portage County thrive. Thanks to the support of our paid subscribers and sponsors, we will never put a paywall on our news stories.
Over the decades he worked as a journalist and editor, Roger trained dozens of award-winning reporters and writers. He loved local news. His mind and memory for local and national history, politics and a person's genealogy made him a human encyclopedia.
Portage County's new director of budget and financial management, Joe Harris, discovered he had a knack for working with money early — when he and his brother spent visits with his grandmother playing blackjack. "We didn't play with money, obviously, because I was 6," he said, laughing. "But it was always blackjack, and I had to count it all myself. I think that's where I got my quick counting skills."
Trustees are installing temporary speed bumps on Skeels Street and nearby side streets in response to reports of vehicles speeding through the Skeels allotment. The traffic control devices will be removed later this year to allow snow plows to keep the roads clear, Trustee Vince Coia said.
Roger Di Paolo, a historian and journalist whose work enlightened Portage County residents about their own community for over 40 years, died June 18 at the age of 66.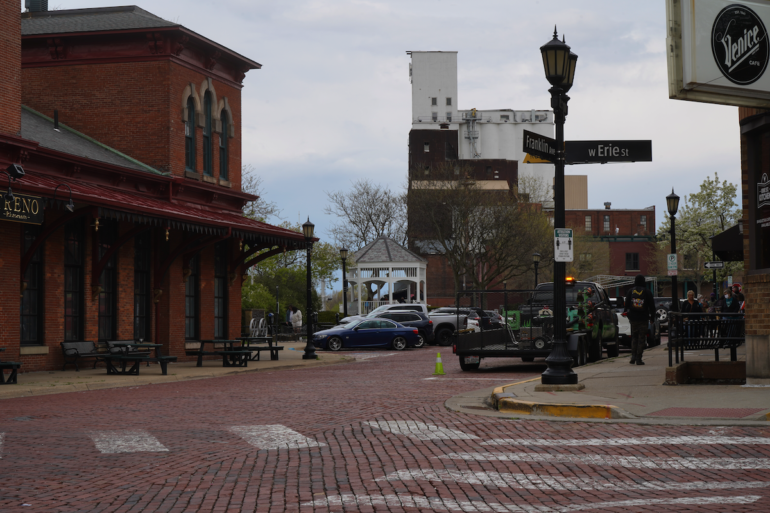 Kent City Council extended hours for the city's Designated Outdoor Refreshment Area (DORA) to 11 p.m. Council had proposed only extending the hours for Saturday, June 26, when the city will host multiple bands and a fireworks display, but ultimately determined that it would be easier to enact a blanket extension.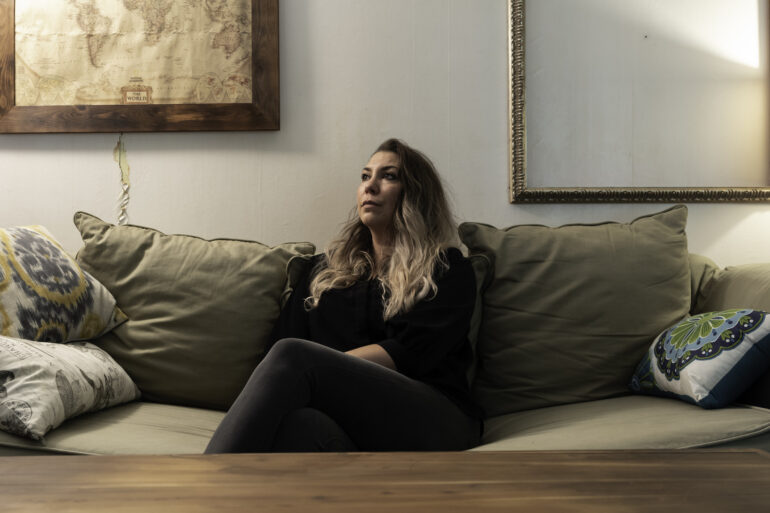 Mantua Mayor Linda Clark created a work environment in the village administration that some employees called hostile, directing constant criticism and inappropriate sexual comments at certain employees, causing at least three of them to resign in distress and prompting an investigation into workplace bullying by the Portage County Prosecutor's Office.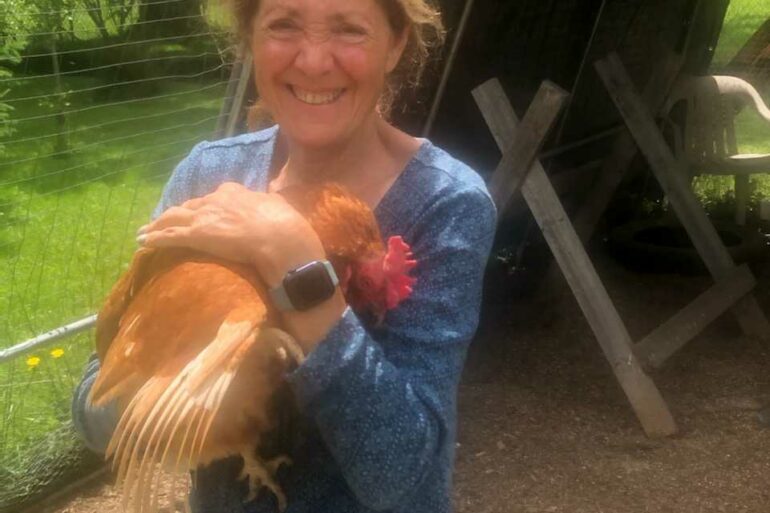 Streetsboro residents would be allowed to keep their livestock a little bit closer to the road or their neighbors' property lines under the latest version of a zoning update targeting chicken ownership, the Streetsboro Service Committee decided Monday.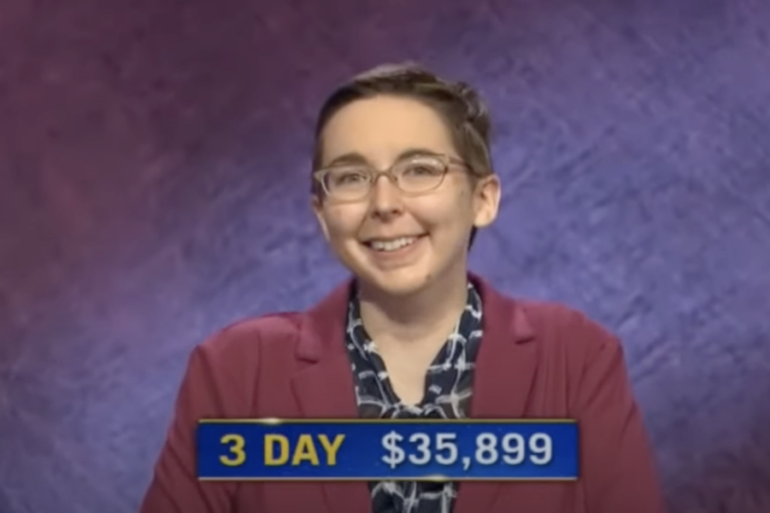 Kent resident Katie Sekelsky will appear in her fourth straight Jeopardy! episode on Wednesday at 7:30 p.m.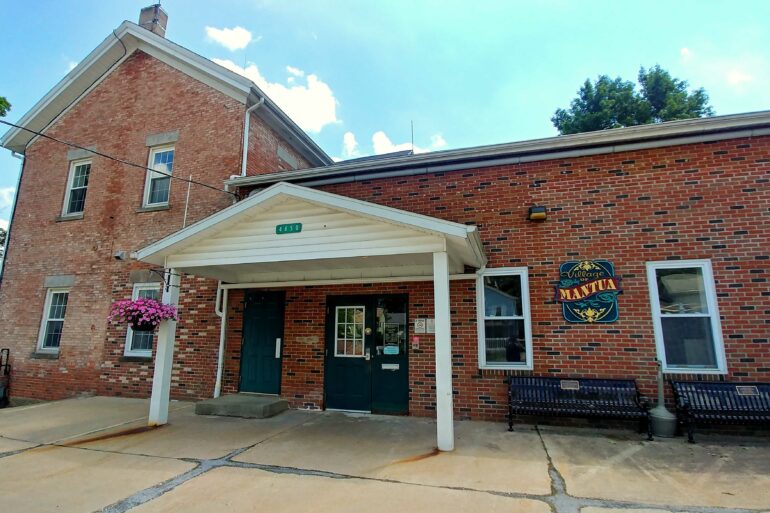 Mantua Village Council appointed Tammy Meyer as council president Tuesday night following Matt Rosolowski's resignation last week on June 7.
Katie Sekelsky locked down a thrilling win on Friday's Jeopardy! episode with a smart bet and a Final Jeopardy! comeback.