Thank you for reading The Portager
Our mission is to be a catalyst for ideas and action that help all of Portage County thrive. Thanks to the support of our paid subscribers and sponsors, we will never put a paywall on our news stories.
Remembering those we've lost in Portage County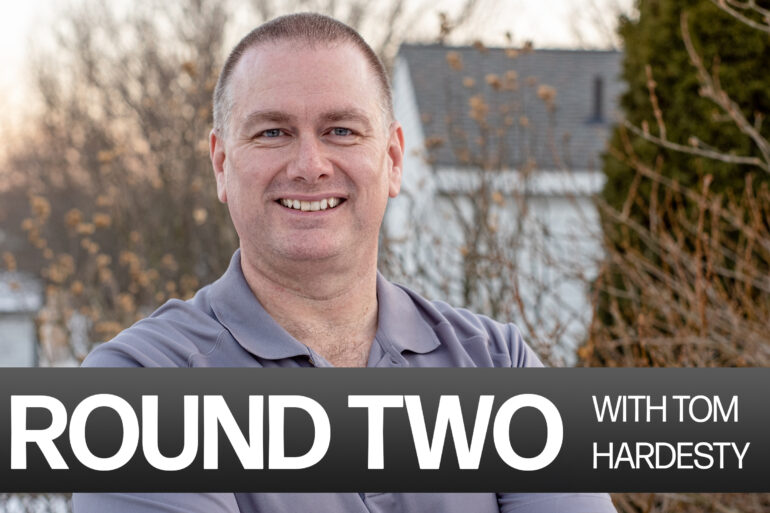 That may sound strange coming from someone who works for an exclusively digital media organization, but I'm a creature of habit. And my habit for about the first 50 years of my life was to grab that day's paper and immediately begin poring over every page of it (sports section first, of course).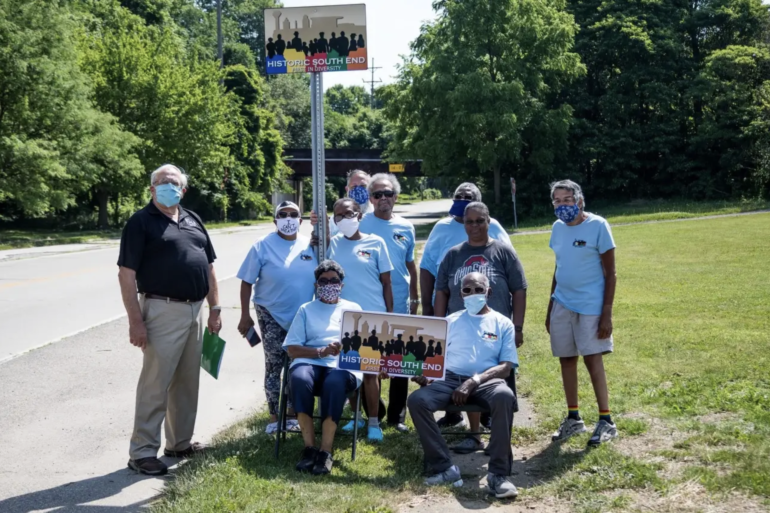 ere is the reason he and I and other descendants of those pioneers mentioned in the article are proud of the neighborhood's diversity. Our great grandparents overcame stereotype, marginalization and economic adversity and made all of these conditions work for our community.
Remembering those we've lost in Portage County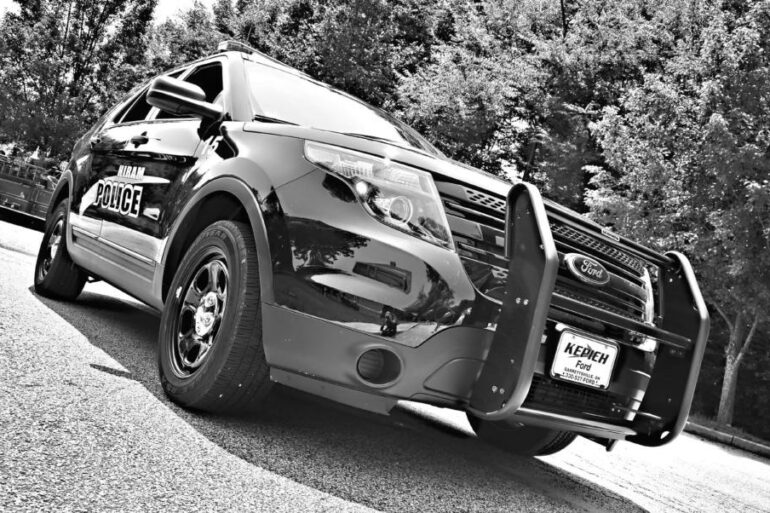 The Village of Hiram is looking for ways to save money, including relying more on part-time officers to fill the third shift.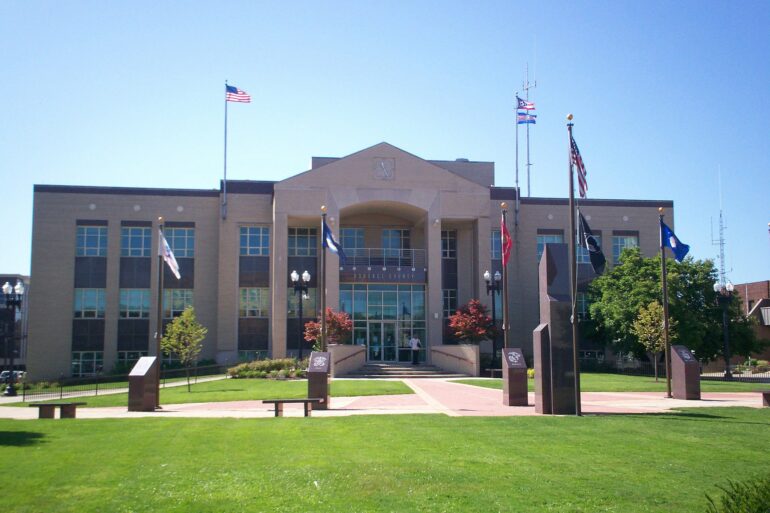 CASA of Portage County is barely a year old, but it already has far surpassed its initial goals and is making a difference in the lives of the abused and neglected children it serves, the organization said in its first annual report.
The new floor in the kitchen came out so good we decided to do the hallway, too. This meant the shoe closet had to be emptied. We haven't kept shoes in the closet since the days when our beloved Dukie spent long hours napping in there, but still kept the name. Everything had to come out, clothes included, but to go where?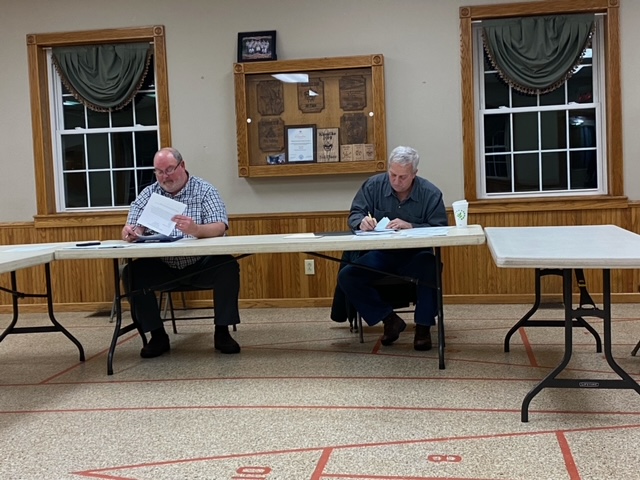 Kubala arrived a few minutes late, smiling and carrying a large placard; she and the placard represented Edinburg United Church. The church will celebrate its 200th anniversary May 18, 2023.