Thank you for reading The Portager
Our mission is to be a catalyst for ideas and action that help all of Portage County thrive. Thanks to the support of our paid subscribers and sponsors, we will never put a paywall on our news stories.
Kent State Board of Trustees voted to merge WKSU under Ideastream management, parting ways with a radio station that has flown the university's banner throughout Northeast Ohio for more than 80 years.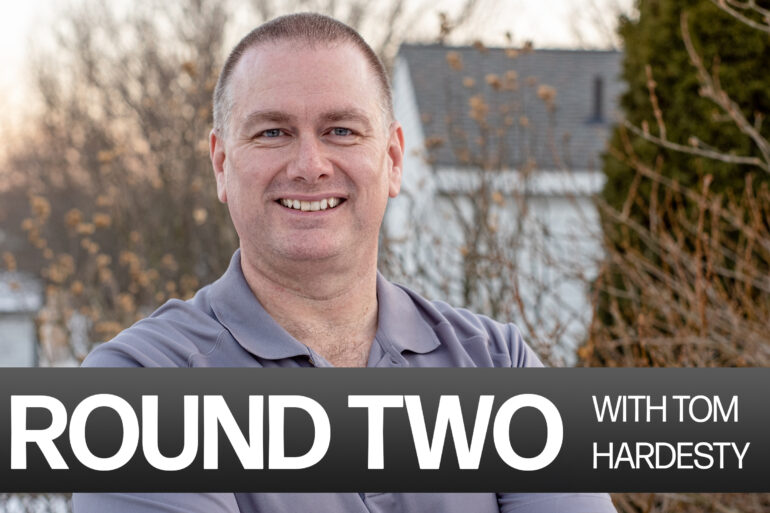 For a Group of 5 college football team to pull an upset of an upper-tier Power 5 squad, three primary factors must be in place.
The Portage DD Special Olympics Softball team traveled to Sandusky for the 2021 Softball State Tournament last weekend.
Crestwood Local School District administrators canceled in-person classes Tuesday for students in grades 7-12, after a quarter of the student body is in quarantine because they were exposed to confirmed coronavirus cases.
A ballot initiative to decriminalize up to 200 grams (7.05 oz) of marjuana in the city of Kent failed by four signatures, the Portage County Board of Elections determined on Sept. 8.
Rootstown residents can soon go to medical appointments without ever leaving the township as Summa Health opens its new Rootstown Medical Center on the campus of Northeast Ohio Medical University.
Cub Scout packs in Portage County are holding recruitment nights throughout September to introduce families to scout activities and to hold sign-ups. The Cub Scouts program is open to boys and girls from kindergarten to fifth grade. Here's all the information you need: Aurora Cub Scout Pack 3265 Contact Pack 3265: Jennifer Bowen, 216-338-3203 or jenn.g.bowen@gmail.com Cub Scout Pack 3269 Contact Pack 3269: Josh Taylor, 216-630-0295 or pack.3269@gtcbsa.org Brimfield Cub Scout Pack 3259 Wednesday, Sept. 15, 2021 from 5:30 p.m. to 7:30 […]...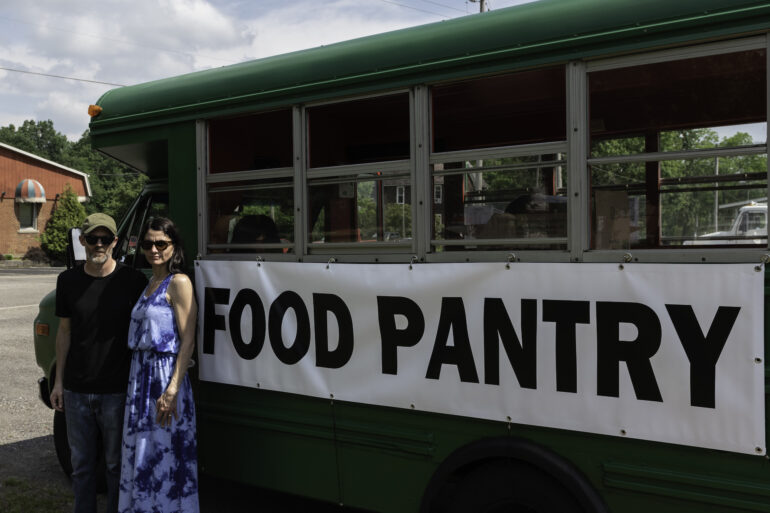 Today The Portager community has an opportunity to make a material difference in fighting this problem. You're invited to donate food and money to a brand new Pack the Bus campaign led by the Rural Relief Mobile Food Pantry, the Rotary Club of Kent and The Portager. Your contributions will directly assist kids in Portage County who deal with hunger on a regular basis.
If you live in Atwater or Mantua townships, you'll be paying a bit more for recycling: $5.50 per household per month, up from the $3.75 monthly fee residents have been paying for biweekly service.