Thank you for reading The Portager
Our mission is to be a catalyst for ideas and action that help all of Portage County thrive. Thanks to the support of our paid subscribers and sponsors, we will never put a paywall on our news stories.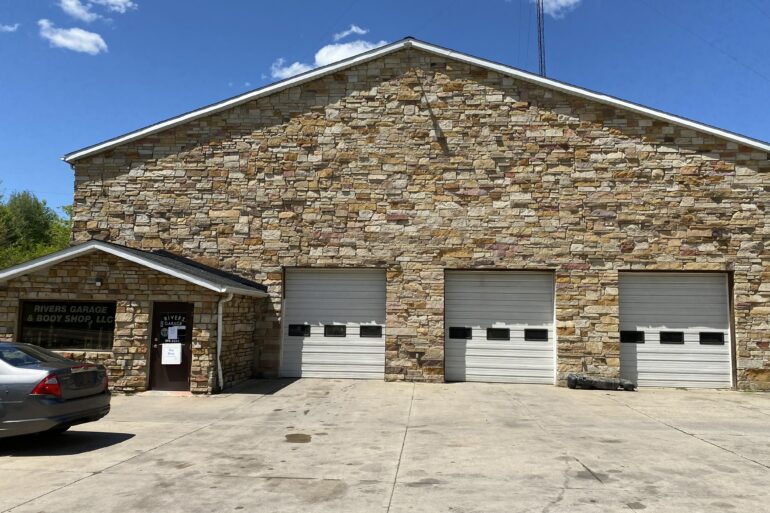 After more than 50 years of serving Portage County, Rivers Garage and Body Shop has closed permanently. Lifelong Ravenna residents Halley Rivers Jones and his wife Opal owned and operated the shop for many years until they retired.
Kent City Council and state Rep. Gail Pavliga are taking action to oppose a section of Ohio's 2022-2023 budget bill (HB 110) that could threaten the future of the Kent City Health Department. A provision in the bill would require small city health departments serving a population of fewer than 50,000 to complete a study to determine if they are efficient and effective enough to operate on their own, apart from their county counterparts. If passed, the law would mandate the Kent health department to merge with the Portage County Health District if it doesn't measure up against the study criteria.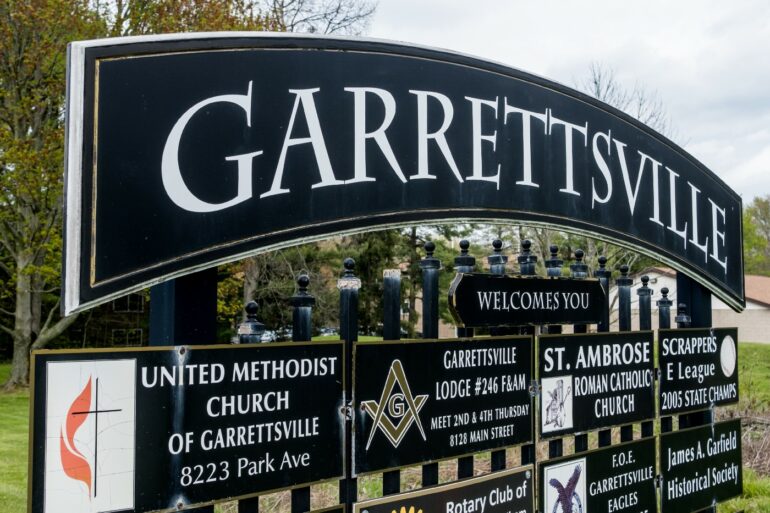 There were no comments at a May 12 public hearing to establish the DORA, but one person posted a comment on the village council's YouTube page: "Does Garrettsville really need more public intoxication? When is the village going to address the drinking and driving that's happening?"
Charlestown will observe Memorial Day with a short parade and ceremony at 11 a.m. Sunday, May 30. Children are encouraged to decorate their bicycles and join the procession. Participants should arrive at the fire station at 10:30 a.m. to get organized for the short parade to the cemetery.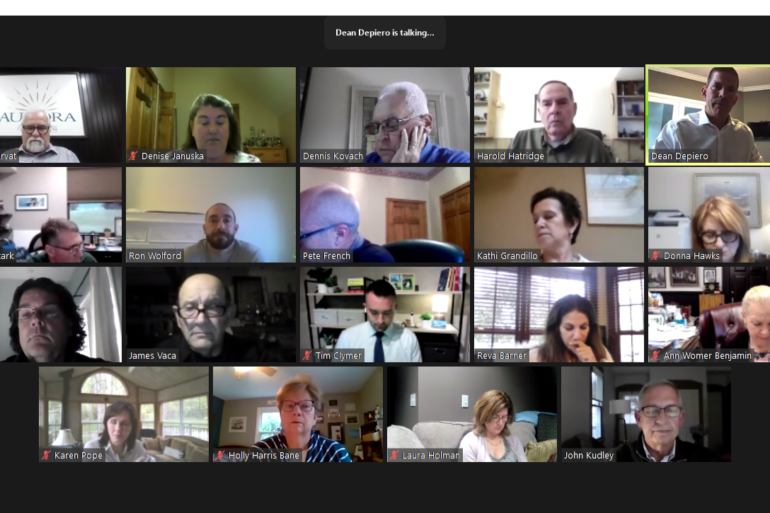 The sleek metal roofs you normally see in HGTV home remodels are generally prohibited in Aurora — but that might be changing. Monday night, Aurora City Council voted to overturn the Architectural Board of Review's decision to deny new resident Ron Wolford a permit to install a standing seam metal roof.
The Village of Hiram's EMS staff has been getting a workout, but Fire Chief Bill Byers noted that the service is increasingly one sided, with Hiram providing much more mutual aid than it is getting. "I'm not opposed to helping neighbors, but if we're supplementing their service, I don't agree with that," council member David Smith said.
Streetsboro City Council postponed a decision on new restrictions for chicken ownership in the city, saying they needed more information. They were expected to consider the proposal at Monday's meeting.
Streetsboro City Council member John Ruediger resigned from his position Monday after being charged with sending inappropriate photos of himself to a 13-year-old boy.
Paris Township may host a regional recycling center. Bill Steiner, director of the Portage County Solid Waste Management District, floated the idea last week to Paris's trustees. The regional recycling center concept would replace smaller recycling sites in Paris and other communities throughout the county.
Ravenna Township's fire department gained a seventh member. Windham Township will host a Memorial Day parade at noon May 31. Shalersville Town Hall will be getting more energy-efficient windows.