Thank you for reading The Portager
Our mission is to be a catalyst for ideas and action that help all of Portage County thrive. Thanks to the support of our paid subscribers and sponsors, we will never put a paywall on our news stories.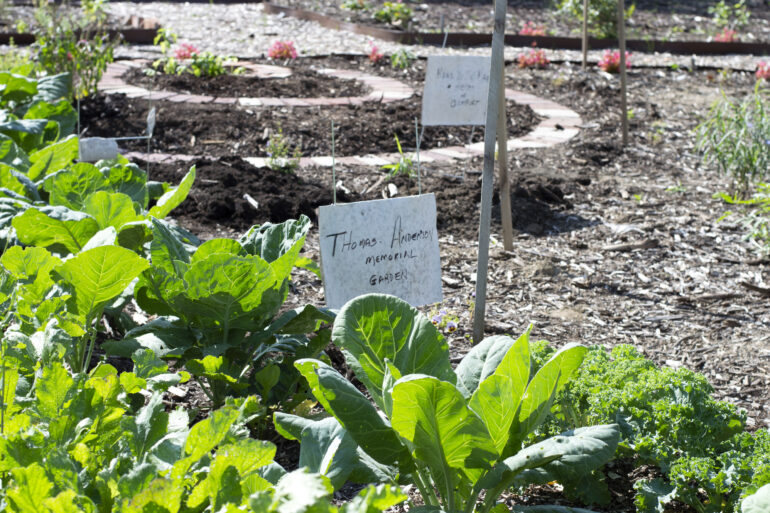 The Kent Environmental Council presented Kent resident Doria Daniels with the 2021 Edith Chase Conservation Award for her work in Kent's Historic South End.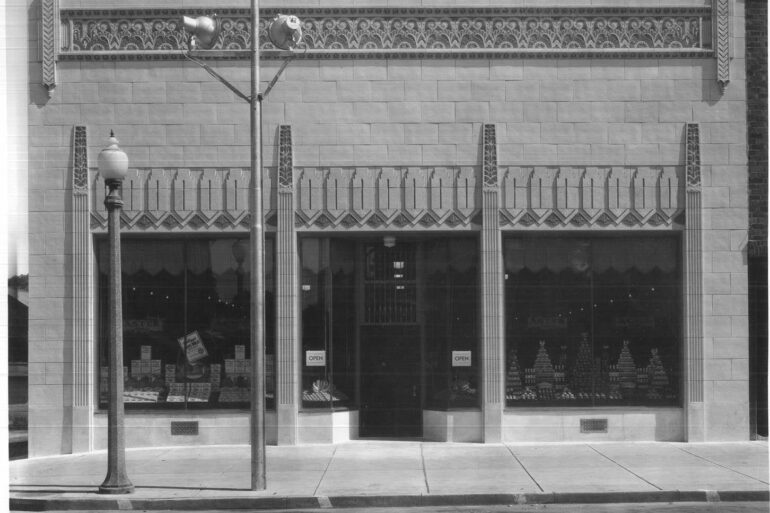 That's what seems to happen in Ravenna: We tear down the beautiful symbols of the city's former ambitions and put up cheap, functional boxes, like the county courthouse. Or we replace them with parking lots.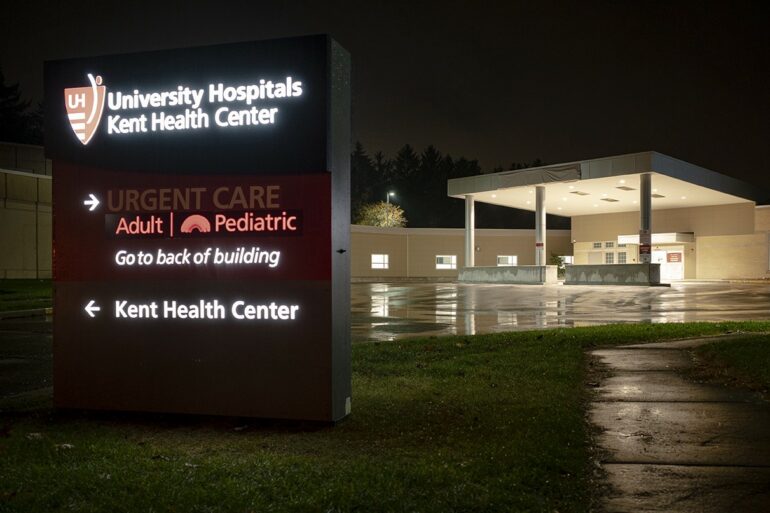 Faced with the permanent closure of Kent's emergency room, City Manager Dave Ruller and Fire Chief John Tosko are lobbying University Hospitals to reopen the facility.
Motorists who drive Silica Sand Road in northern Portage County will have to find alternative routes as the bridge over Eagle Creek will be closed for three months starting Aug. 2.
Residents who wish to honor a veteran have until Aug. 13 to purchase a memorial brick to be placed at the Portage County memorial site, located at the county courthouse.
Brush and yard waste pickup in the Village of Hiram is suspended indefinitely, leaving residents to find other ways to dispose of unwanted organic material.
The Raven Awards for 2019 and 2020 will be celebrated at a ceremony on Sept. 1 at the Ravenna Football Stadium from 6-8 p.m. The awards honor local businesses, business owners and residents, giving special recognition for new businesses.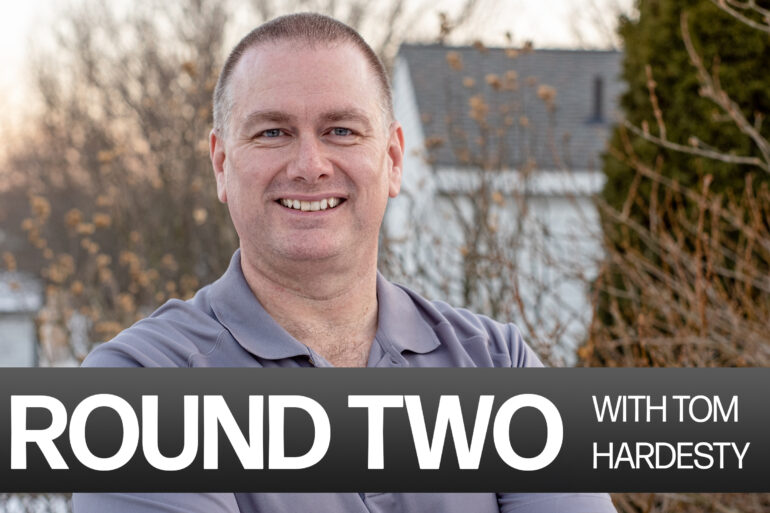 So where are we with high school athletics and Covid-19? To answer that question, I turned to Rootstown High School athletic director, golf and baseball coach Keith Waesch to take a look at where we've been in the last year-plus and where we're going with respect to the upcoming 2021-22 school year, particularly the rapidly approaching fall sports season, as we grind through a two steps forward, one step back post-pandemic America.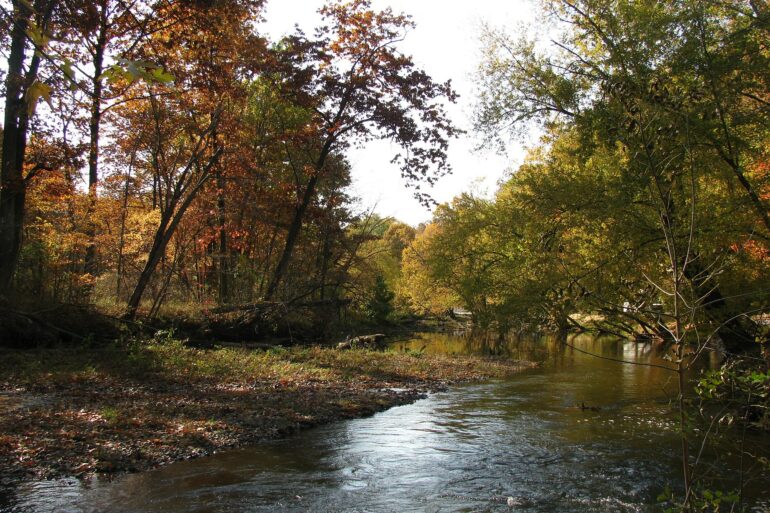 Sunday saw an unusually high number of accidents on Portage County's waterways. We spoke with Shawn Baynes, the assistant dive team commander at the Kent Fire Department, and Adam George, senior firefighter at the city of Ravenna, about at least five calls the Portage County Water Rescue Team responded to on Sunday.