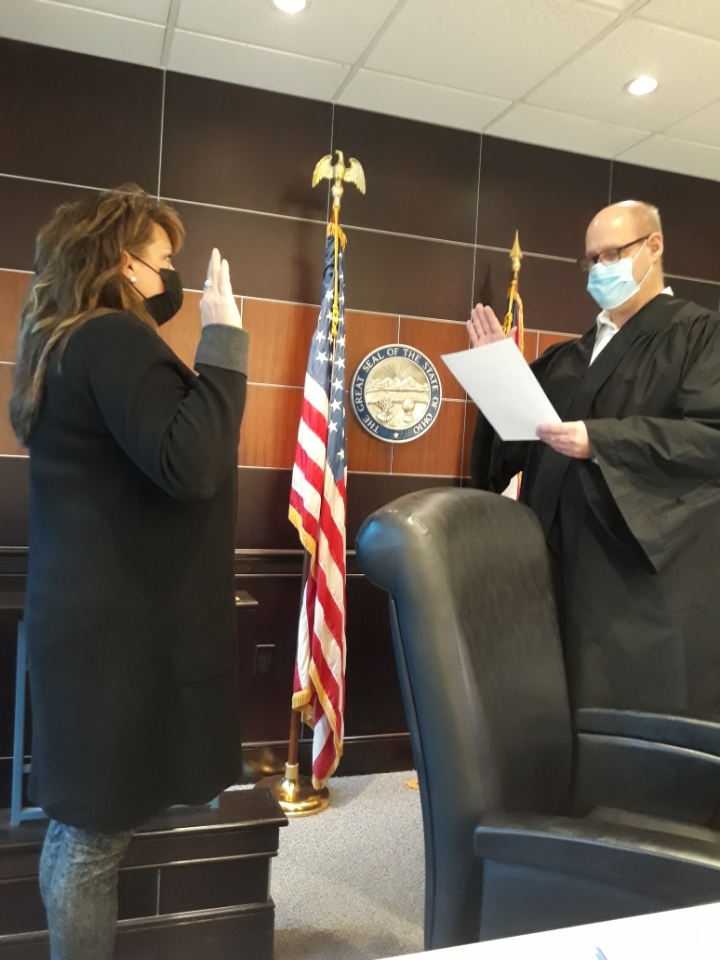 Franklin Township's new trustees Kellie Kapusta and Glenn Russell were sworn in on Friday by Judge Mark Fankhauser and Mayor of Kent Jerry Fiala, respectively.
Kapusta has lived in Franklin Township for 18 years. She is a licensed Realtor and has served two terms as a director on the Portage County Board of Realtors.
Russel, a Franklin resident of over 30 years, is the Vice President at Scott Molders, Inc. and hopes to help maintain the "quality of services [Franklin Township] residents have come to expect," he wrote in a short biography for the township website.
The new trustees will serve through December 2025.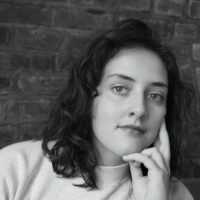 Natalie Wolford is managing editor at The Portager. A native of Randolph, she studied film in New York City and is producing a feature-length documentary about her aunt, a small-town journalist.