The Randolph Fair Board capped off another successful fair on Aug. 28, with thousands of people coming from all over Portage County and around the state.
Attendance was higher than it was in 2021, said Linda Kisamore, treasurer of the fair board. They won't have final attendance numbers calculated for a few weeks. In 2020, the fair was closed to the public and they only held 4-H activities because of the pandemic.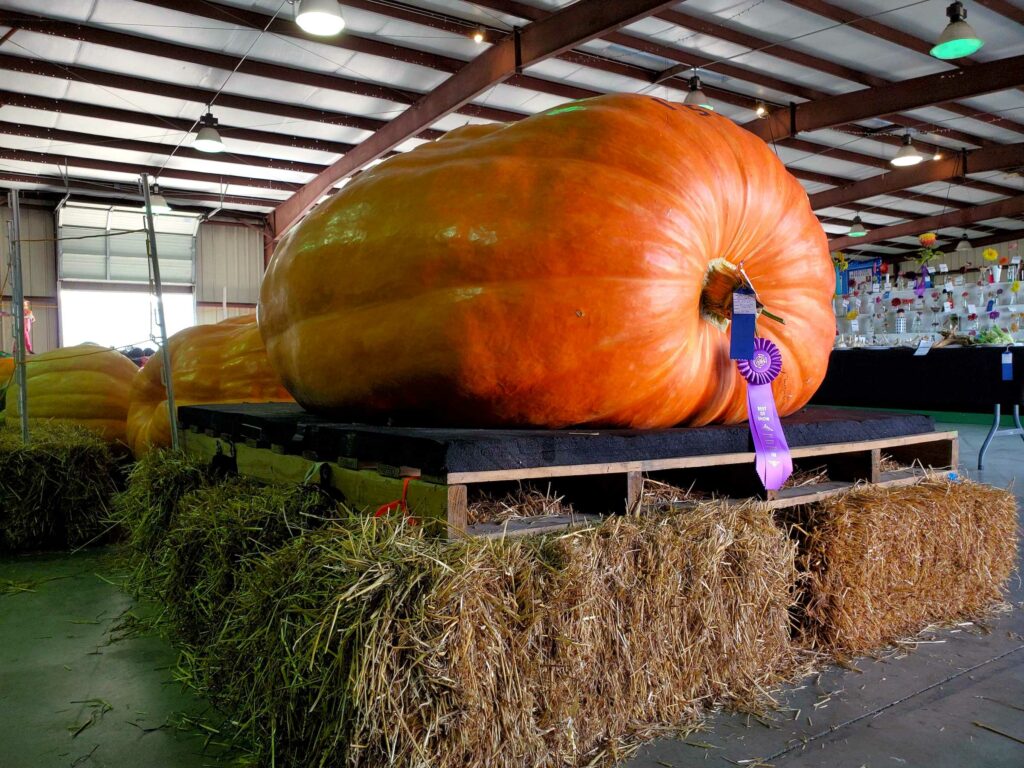 The winning pumpkin this year was 1,752 pounds and was entered by Rick Kisamore. It also won best of show. It's the "heaviest single squash or pumpkin with soft stem," according to the citation.
Gyllien Anderson of Rootstown is the 2022 Portage County Randolph Fair Queen and created this spectacular dress. You stick your hands in the pockets to manipulate the marionette dolls. She has won a prodigious number of awards at the state and county levels for her sewing.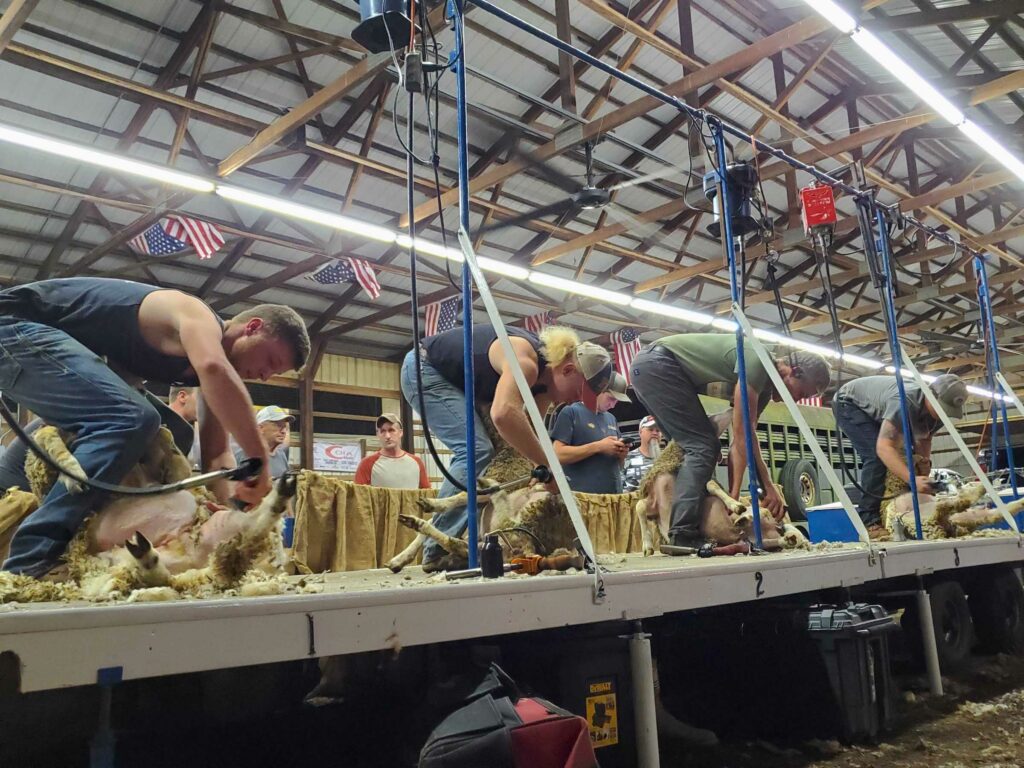 The sheep shearing contest at the Randolph Fair was started 31 years ago by Jay Campbell so that his sons could compete. The man in the number two position is the national champion, Mackenzie Campbell, who was also this year's fair king.
The Flat Earth Ramblers performed country classics at the Randolph Fair on Thursday night.