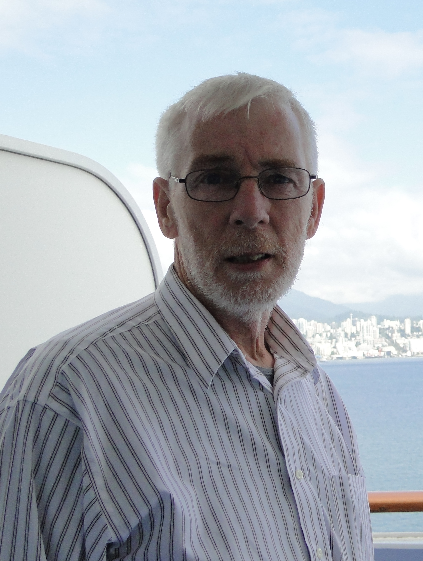 John Ludwick
John Ludwick of Kent passed away peacefully Thursday, March 23, 2023, at his home surrounded by family and friends. He was born in Youngstown, Ohio, to the late Hattie Corsino. John was a lifelong resident of Kent and Ravenna. He graduated from Kent State University with a Bachelor of Business Administration. John worked his life in Loss prevention management with both CVS and Sally Beauty Supply Company, retiring from the latter as a District Loss Prevention Manager. He enjoyed traveling the world with his wife, friends, and family; RVing; bird watching; fishing, and golfing. Most of all, John enjoyed spending time with his grandkids and cherished his best job as Papa John. He is loved and remembered by his wife and high school sweetheart Ruth Ludwick (Potisuk), whom he married in 1973; his only child Thomas (Sara) Ludwick; his grandchildren Caleb and Carly; and siblings Suzanne Ludwick, Carl (Annette) Ludwick; and many nieces, nephews. In addition to his mother, he was preceded in death by his siblings, Leona Ludwick, Patti Ludwick, and Sandy Huth (Ludwick). He was known for his kindness (even heroically saving a woman's life who was being beaten and dragged by an assailant), loyalty to family and friends, and wit. A private event will be held in May to honor him. In place of flowers, please consider giving to your favorite charity.
Matthew Loos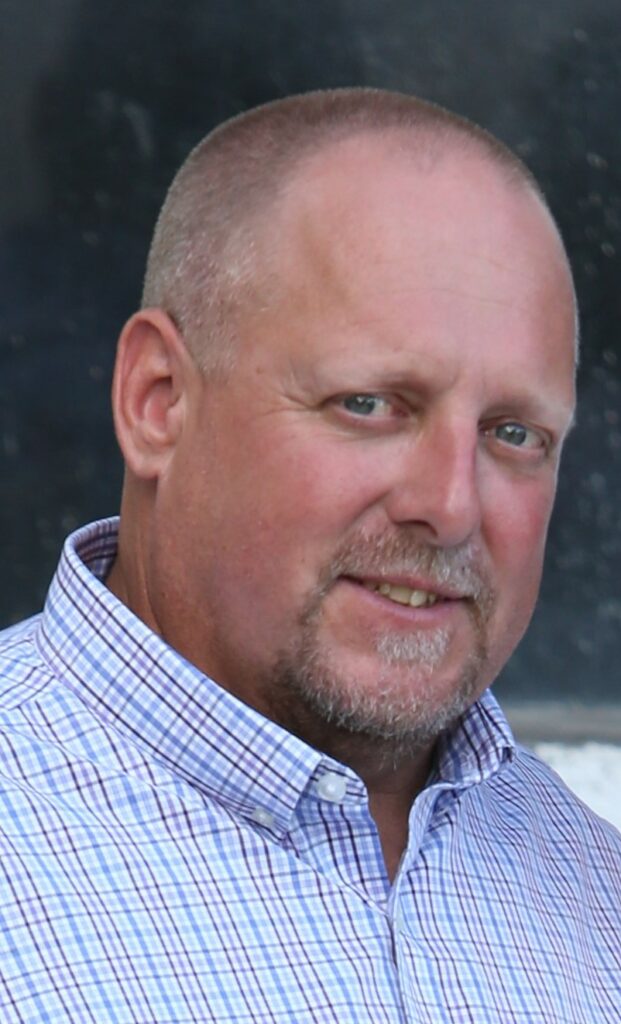 Matthew S. Loos, age 51 of Suffield Twp., passed away on Thursday, March 30, 2023 following a courageous battle with cancer. He was born December 20, 1971 to Robert and Mary Jo Loos.
Matt spent a majority of his youth growing up in Suffield, attending St. Joseph School in Randolph and later graduating from St. Vincent-St. Mary High School (class of '90). He earned an Associates degree in Turf Grass Management from Pennsylvania State University, and went on to work as a Class 'A' shaper and foreman for the Wadsworth Golf Construction Company building new golf courses around the United States. He lived in Dubai several months to shape the Emirates Hills golf course designed by Desmond Muirhead.
Wanting to return to Suffield, he designed and built the Boulder Creek Golf Course in Streetsboro, and then became a train conductor for the CSX Corporation. After an injury ended a nearly 5-year career on the railroad, he returned to golf course construction in 2007 by starting his own excavating company, Loos Golf Construction later renamed as Loos Contracting. Along with utility excavation work, he completed major golf course renovation projects for private courses throughout northeast Ohio, including Avon Oaks Country Club, Westwood County Club, Shady Hollow, Silver Lake, Valley of Eagles, Alliance, and many others.
Matt enjoyed fishing, vacationing with his family in Florida and the Caribbean, and relaxing by the pool he finished building for his family last year. He loved his family, his dogs, Memorial Day parties, Penn State football, and cold Coors Lite. His family and friends appreciated his cooking skills, humor and keen ear for great music.
Matt is survived by his loving wife, Sherry (nee Baker); three beautiful daughters, Samantha, Holly, and Makayla; parents, Robert and Mary Josephine; siblings, Kimatha (George) Hurst and Christopher Loos; aunts Sandra (nee Loos) Smith, Loretta (Robert) Carlisle, Patricia (Robert) Drapcho, Kathleen (Edward) Tyrrell, Theresa (Ross) Holden, Dolores (Tom) Olechnowicz, Eileen Mollica (Jeff Schaefer), Anne Marie (Jerry) Carroll, and Gina (Jeff) Koncz. Matt was blessed with many, many first and second cousins and close friends, and caring in-laws.
He was preceded in death by his grandparents, William and Martha Loos, and Anthony and Mary Josephine Mollica; uncles, Anthony Mollica, Jr. and Michael Mollica; and aunt, Carolyn 'Betty' (Eisenhut) Compton.
In lieu of flowers, contributions may be made in Matthew's memory to Katie's Kids at katieskids14.org/donate or mail donations to 3924 Cleveland Avenue NW, Canton, Ohio 44720; or to the Suffield Township Historical Society, 1241 State Route 43, 44260.
Calling hours will be held 3:00 to 8:00 P.M., TUESDAY, April 4, 2023 at Bissler and Sons Funeral Home and Crematory, 628 W. Main Street, Kent, OH 44240. A Mass of Christian Burial will be held at 10:30 A.M., WEDNESDAY, April 5, 2023 at St. Patrick Catholic Church, 313 N. Depeyster St., Kent. Burial will follow at Standing Rock Cemetery, and afterwards all are welcome to join the Loos Family for a Celebration of Life luncheon at the American Legion in Kent.
Services in care of Bissler and Sons Funeral Home and Crematory.
Sandra "Sandy" J. Messner
Sandra "Sandy" J. Messner, age 86 of Brimfield, passed away Monday, March 27, 2023. She was born July 15, 1936 in Barberton to the late John and Anna Kepnes.
Katherine W. Ripley
Katherine W. Ripley, age 91 of Rootstown, passed away Tuesday, March 28, 2023. She was born October 24, 1931 in Edmond, Oklahoma, to the late Ralph and Rosalie Odor.
Michael Warren Flick
Michael Warren Flick age 77 of Aurora, Ohio passed away Friday March 31, 2023.