The city of Aurora's pickup service will reduce to every other week, according a statement from the Portage County Solid Waste Management District.
The scale-back is linked to the ongoing driver shortage in Portage County. The statement noted that the current drivers have been working too many hours and that the decision to reduce hours is a matter of safety.
Rates will be adjusted during the period of reduced service.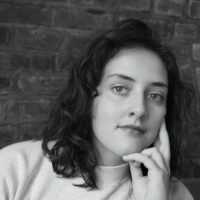 Natalie Wolford is managing editor at The Portager. A native of Randolph, she studied film in New York City and is producing a feature-length documentary about her aunt, a small-town journalist.