This article is updated with comments from Matt Kelly.
Republicans will control the Board of Portage County Commissioners, the Auditor's Office and both state House of Representatives districts after voters in the county decided overwhelmingly for GOP candidates in Tuesday's midterm elections.
Portage County Republicans also helped push their candidates to victories in statewide offices, according to unofficial results posted around 10:30 p.m. by the Board of Elections. The election night tally does not include every ballot, such as provisional ballots.
It was the second election in a row in which a majority of Portage County voters expressed a preference for Republican candidates in countywide races. During the 2020 general election, when voter turnout was nearly 77%, state Rep. Gail Pavliga, county commissioners Tony Badalamenti and Sabrina Christian-Bennett, Sheriff Bruce Zuchowski and others rode a wave of support for President Donald Trump.
Though Trump lost nationally, his supporters in Portage County have seemingly remained animated behind local Republican candidates. Total voter turnout was over 55%, the Board of Elections reported.
On Tuesday, Pavliga kept her seat by fending off a campaign by former state representative and Portage County commissioner Kathleen Clyde, winning 22,227 to 21,038 in one of the more closely contested races. Neither candidate returned requests for comment.
Mike Tinlin, the former Aurora police chief and Streetsboro city council member, will join Christian-Bennett and Badalamenti on the board of county commissioners. It is the first time ever that three Republicans will run the county government together, the Portage County Republican Party said.
Tinlin defeated former Portage County NAACP president and Kent State administrator Geraldine Hayes Nelson by 34,133 votes to 24,140.
"Good race with great people," Tinlin said in a text message. "Ready to serve this county proud."
In a statement, Hayes Nelson thanked her supporters.
"I am so proud to be afforded the opportunity to run and thankful for those who came out and supported me," she said. "My team and I are proud of the way we campaigned and the effort set forth by all who supported me in this journey."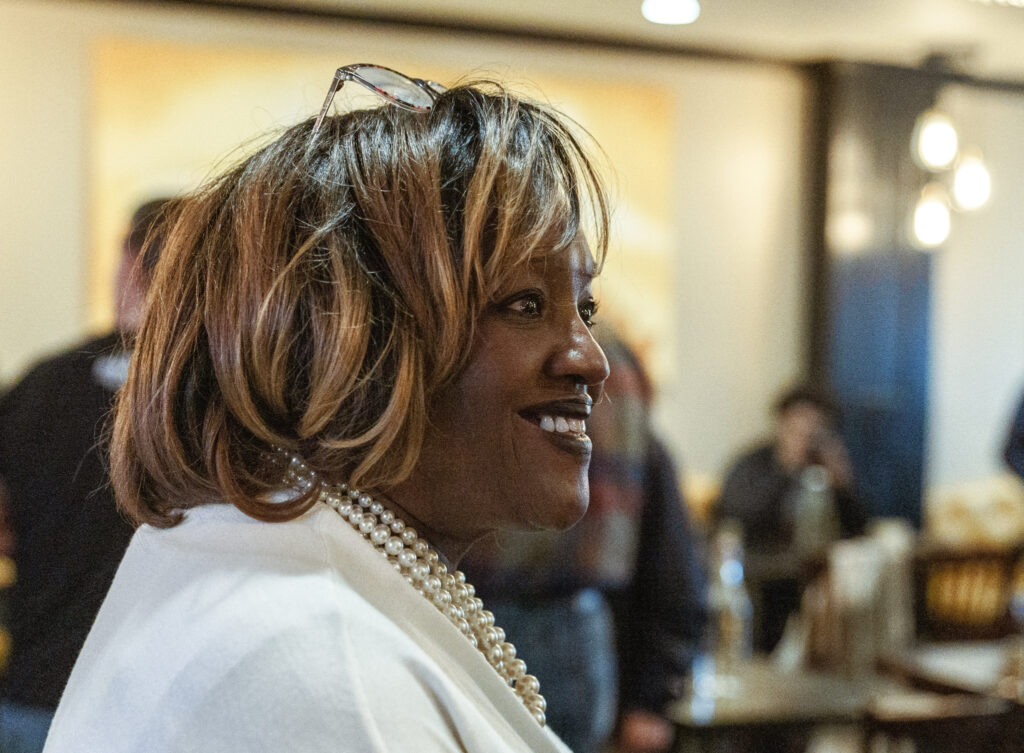 Portage County helped send another Republican to the statehouse by favoring Steve Demetriou by a ratio of two-to-one over Lori O'Neill in a gerrymandered district that includes southern and eastern Portage County.
"This is my first time running and it's been really humbling earning support from folks in Portage County and all over Northeast Ohio," Demetriou said by phone. "I'm grateful for my campaign team and my family and my supporters I've met over the last year."
O'Neill, the Democratic challenger, previously told The Portager she was not even planning to run until she was asked to get on the ballot so that Demetriou would not run unopposed. She said she didn't maintain a website or seek donations.
"We knew this was a tough race given the national environment," said Portage County Treasurer Brad Cromes, a Democrat who lost his race for county auditor to Matt Kelly, a former Mogadore village council member. Cromes will continue as treasurer through 2025, a role that often comes into contact with the work of the auditor.
"We felt really good about the case we made to the voters of Portage County that we were the people that could move the community forward," Cromes said. He added that he's "looking forward to [serving the community] with Matt in his new role as auditor."
In a statement, Kelly emphasized his campaign promise to maintain the open door policy championed by his retiring predecessor, Janet Esposito.
"Thank you Portage County for your confidence in me as your next Portage County Auditor! As a servant leader I will have my door open to every citizen of the county and listen to your concerns. I work for you!" he said. "As a conservative leader I will work hand in hand with our county leaders to ensure we have your best interests as our top priority."
One local Democrat who did pull through on Tuesday was Judge Laurie Pittman, the longtime head of the court of common pleas, who defeated Wesley Buchanan 32,889 to 18,359.
And a major progressive cause caught significant traction in Kent, where voters overwhelmingly approved a measure decriminalizing recreational use of marijuana. Issue 17 passed 5,551 votes to 1,151, according to the unofficial results.
"The citizens of Kent passed decriminalization by the highest margin in any city in Ohio. Thank you Kent!" said Mike Fricke, who organized the ballot measure. "This city has a long history with government overreach and has long supported all types of freedoms."
Selected results
For U.S. Senator
DEM Tim Ryan 27,463
REP JD Vance 31,654
Write-In Totals 112
For Governor and Lieutenant Governor
REP Mike DeWine and Jon Husted 36,913
DEM Nan Whaley and Cheryl L. 22,065
Write-In Totals 251
For State Representative (35th District)
REP Steve Demetriou 10,148
DEM Lori O'Neill 5,258
For State Representative (72nd District)
DEM Kathleen Clyde 21,038
REP Gail Pavliga 22,227
For County Commissioner
DEM Geraldine Hayes Nelson 24,140
REP Mike Tinlin 34,133
For County Auditor
DEM Brad Cromes 27,381
REP Matt Kelly 31,202
For Judge of the Court of Common Pleas (General)
Wesley Buchanan 18,359
Laurie J. Pittman 32,889
Issue 17 – Proposed Ordinance (Marijuana Initiative) Kent City
YES 5,551
NO 1,151
Issue 5 – Proposed Income Tax Waterloo Local SD
FOR THE TAX 1,513
AGAINST THE TAX 1,918
See the full results at the Portage County Board of Elections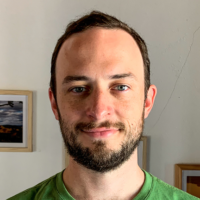 Ben Wolford is the editor and publisher of The Portager.
ben@theportager.com
330-249-1338