Jane and Don Smith spend their days juggling court dates, counseling appointments, work and doctor's visits.
The Smiths are foster parents, the only ones in Portage County willing to take teenagers. (They have asked us not to use their real names to protect the privacy of the children in their care.) Teens who cannot be placed with them can end up anywhere, said Kellijo Jeffries, director of Portage County Job and Family Services.
As of July 26, JFS was responsible for 191 children, including 33 in foster homes in Portage County and 67 in out-of-county homes operated by for-profit agencies. Eleven children are in residential treatment facilities, seven are in group homes, 70 are with relatives, two are incarcerated, and one is with a family that is pursuing adoption.
When children are reduced to numbers, the math is grim. There are 41 foster homes in the entire county, one eight-bed group home and no residential treatment facilities. The group home is for boys only, leaving girls with even fewer options.
Is it any wonder that JFS urgently seeks local adults willing to become foster parents, especially for teens?
"At the end of the day we find placement, but there have been times where placements have been across the state of Ohio or out of state," Jeffries said. "No one is left homeless, but there have been circumstances where we've had to make special arrangements for children to stay with facilities for shorter periods of time while beds open up for longer-term placements."
In seven years of fostering, the Smiths have cared for 20 children, most of them teenagers. They had already raised their own six children, "so we just decided that was something we were going to do," Jane said.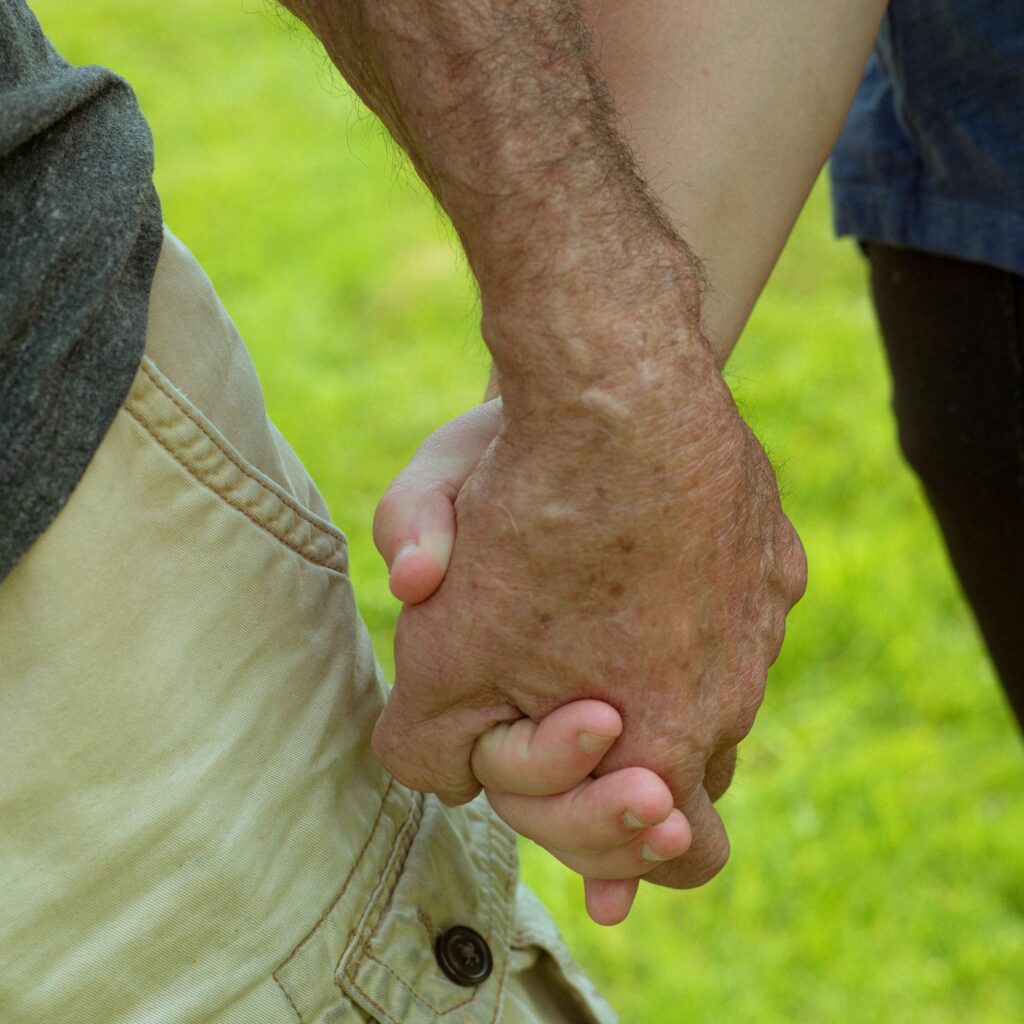 It is not an easy job, but helping to mold complicated kids into responsible adults is worth it.
"We had one teen who had been through 17 residential/foster homes. Ours was the first that he made it until he turned 18," Jane said. "Got him turned around and let him know we weren't going to throw him out. He struggles but he makes it. He actually asked us to adopt him as an adult even though I explained to him that he doesn't have to be adopted to be our kid."
Typical teen rebellion is made worse by the children's memories, blocked or otherwise. The Smiths have dealt with violence to their home, repeat run-aways and just about anything else a troubled teen can say or do. Local police have become partners and mentors, often providing a shoulder or an open ear to teens who need additional support.
Overwhelmed at times, the Smiths have filed the required 30-day notice to return kids to JFS on six occasions. Each time they have changed their minds.
"We're all they got," she said. "They don't have anyone else. Who is going to take them? We've taken every one of them back."
If the Smiths hadn't relented, JFS would have turned to alternative placement: a foster home operated by for-profit agencies, a group home or a residential facility. Since JFS operates only one eight-bed group home in Portage County, and none of the for-profit agencies or residential facilities are in-county, the kids' options quickly dwindle.
John (also not his real name) entered the system when he was 12. He spent the next three years cycling through over a dozen residential treatment centers, group homes and over a half dozen foster families.
"The foster families weren't really prepared to be families; they weren't family oriented. It was just a place to put your head as a child," he said.
Feeling unwanted, John became a habitual runaway, heading back to his old haunts in Cleveland or Akron. His caseworker or the police would find him, and the cycle would start anew.
John, who is now 19, was placed with the Smiths when he was 15. He tested them, acting out and again repeatedly running away from his northern Portage County placement.
"They never gave up. No matter what I did, they always fought for me to come back. After a while it kind of clicked in my head that maybe they're not like the rest. They actually do love their kids. I kind of opened up and gave them a chance," he recalled.
A forever family was born, giving John the foundation he needed for the next upheaval in his life.
Foster children age out of the system on their 18th birthday, cut loose to make their own way in the adult world. After a short stint in the military, John returned to civilian life, found a job, and settled in his own apartment. He maintains his close bond with his foster parents.
"They were always helping me with all of my problems," he said. "Even after not being in foster care, I can always go back there. I know there's a place I can go back to without even calling."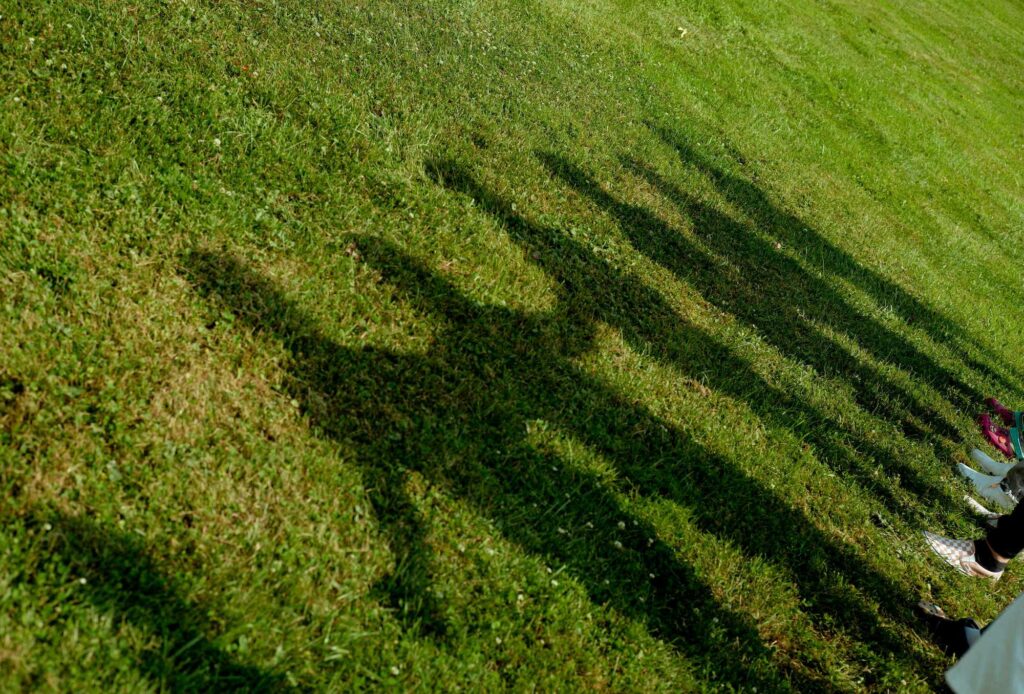 Potential foster parents should examine their motives for welcoming children into their homes, he cautioned.
"Only do it if you see yourself helping build a future for the child, working with them even though it's going to be tough. Don't look at what benefits you," he said.
Good advice for the four families scheduled for the next foster parent training sessions in September, even though none of them are interested in taking teenagers or children with special needs.
Portage County JFS took in six youths on July 14 alone and about a dozen over the July 4 weekend. If those numbers seem low, wait a few months. Once the school year starts, teachers, guidance counselors, and administrators are truly the first responders who alert JFS when they notice something isn't right.
"It's a hard reality out there, and it's not unique to Portage County. It's an Ohio issue," Jeffries said.
To become a foster parent, contact JFS at 330-297-3809.
Wendy DiAlesandro is a former Record Publishing Co. reporter and contributing writer for The Portager.