A 57-year-old man died alone in his home sometime around 1:45 a.m. Thursday after a fire tore through the house on Gaynelle Avenue in Streetsboro, the fire department said.
Police on routine patrol spotted the fire and alerted the Streetsboro Fire Department, which responded within five minutes.
Captain Kevin S. Grimm described what happened next in a press release:
"Upon arrival, fire crews found heavy fire conditions at the rear of the home, with fire extending throughout the entire structure. An interior fire attack was attempted, but fire crews were pushed back by the heavy fire conditions and the collapse of part of the structure. Firefighters began an interior search of the home for a missing occupant as soon as the bulk of the fire was knocked down. During this initial search, no one was located. As Fire Investigators sifted through a large area of debris in the collapsed section of the home, the deceased male was located. The home is a total loss."
Grimm did not identify the victim, pending the notification of his family.
The Ohio State Fire Marshal's Office Fire Investigation Bureau helped the Streetsboro investigators, but they said they could not determine the cause of the fire because the house was too damaged. They believe it was accidental. The investigation will remain open until they receive the coroner's report.
Kent, Mantua-Shalersville, Twinsburg and Reminderville fire departments also responded to the fire. Streetsboro Police assisted with traffic control, and the Streetsboro Service Department "assisted on scene with a trackhoe to help clear unstable fire debris for the fire investigation."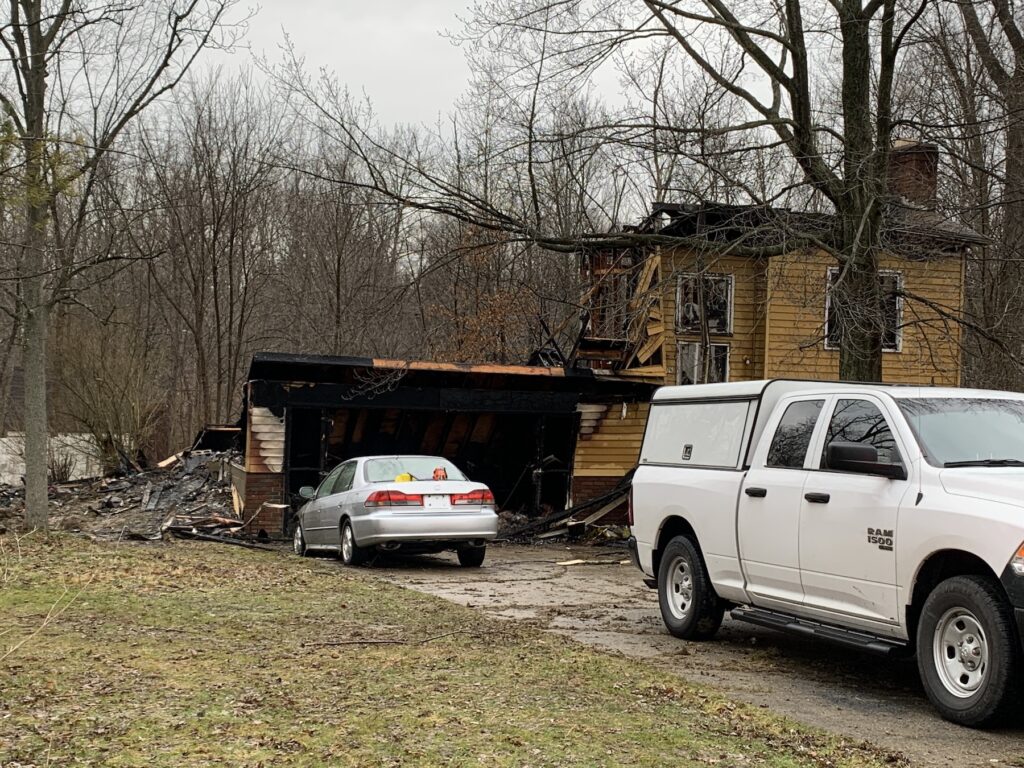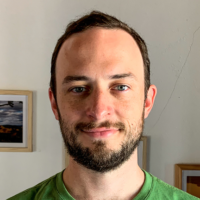 Ben Wolford is the editor and publisher of The Portager.
ben@theportager.com
330-249-1338