Late at night and early each morning, in the lonely hours before the crowds arrive, the Randolph Fairgrounds are a mess.
This year, it was Waterloo's football players and cheerleaders who rose to the challenge of bagging all the litter discarded in the parking lots and the grandstand. And Field Falcons stepped up to work the admissions booths day in and day out.
"As the fair has been ongoing, I noticed again this year the hard work our local school districts are exhibiting from 6 a.m. to well into the night," said Christy Esler, Merchant Department Assistant Superintendent. "The Field Falcons assist the ticket takers at each gate beginning around 7 a.m. until well into the night after the fair closes. … The Waterloo Vikings are new on the scene this year cleaning up the grandstands and grounds each morning beginning around 6 a.m."
The fair board pays the schools for the service, which helps fund extracurricular activities. Students who participate earn volunteer service hours that they need to graduate.
Waterloo has an additional motive: They're hoping to leave a strong impression in the community as they try again to pass a levy a sixth time to escape the state's fiscal watch list.
"Waterloo has never had a big presence at the fair, and it's right in our own backyard," said Angela Makin, the Waterloo cheerleading coach who helped to coordinate the effort. "We can't get votes staying inside four walls."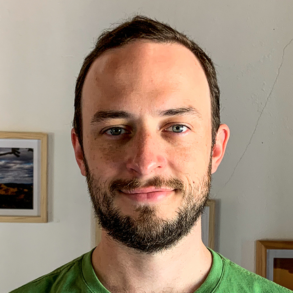 Ben Wolford is the editor and publisher of The Portager.
ben@theportager.com
330-249-1338