The Kiwanis Club of Ravenna and other community volunteers gathered on Saturday to assemble a playground at the Community Action Council Youth and Family Center in Ravenna.
The build was completed by community members and local organizations. Lonnie Love of OnGuard Fence Company provided expertise and equipment to construct a shade structure near the playground.
The playground is ADA accessible and will serve the Youth and Family Center's after school programming and summer programs.
After years of fundraising the estimated cost of over $75,000, the dedication of the playground is a fitting celebration for the club's anniversary of 100 years of service.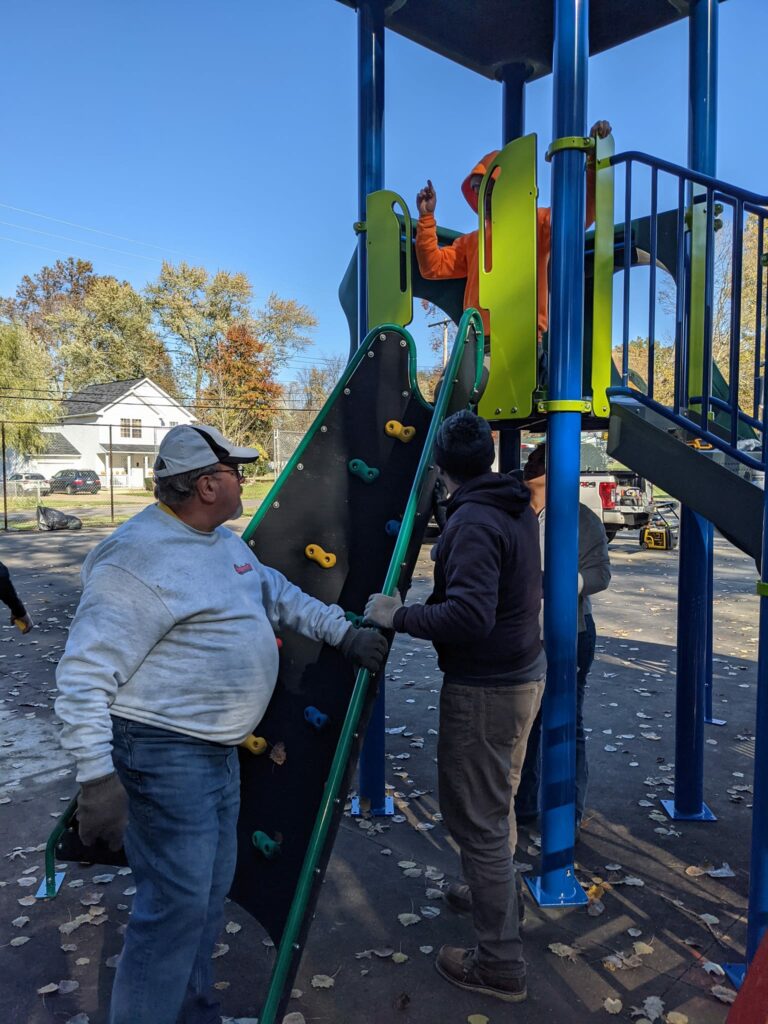 The playground joins Randolph's new Mila's Hope and Rowyn's Dreams Playground as one of two playgrounds with wheelchair accessible equipment in Portage County.
Financial support came from the Ohio District Kiwanis Foundation, Portage Foundation, United Way of Portage County and from members of the Ravenna and Portage County community, who supported through personal donations and help with fundraising drives.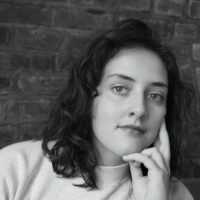 Natalie Wolford is managing editor at The Portager. A native of Randolph, she studied film in New York City and is producing a feature-length documentary about her aunt, a small-town journalist.