Sharon Jean Ptaszek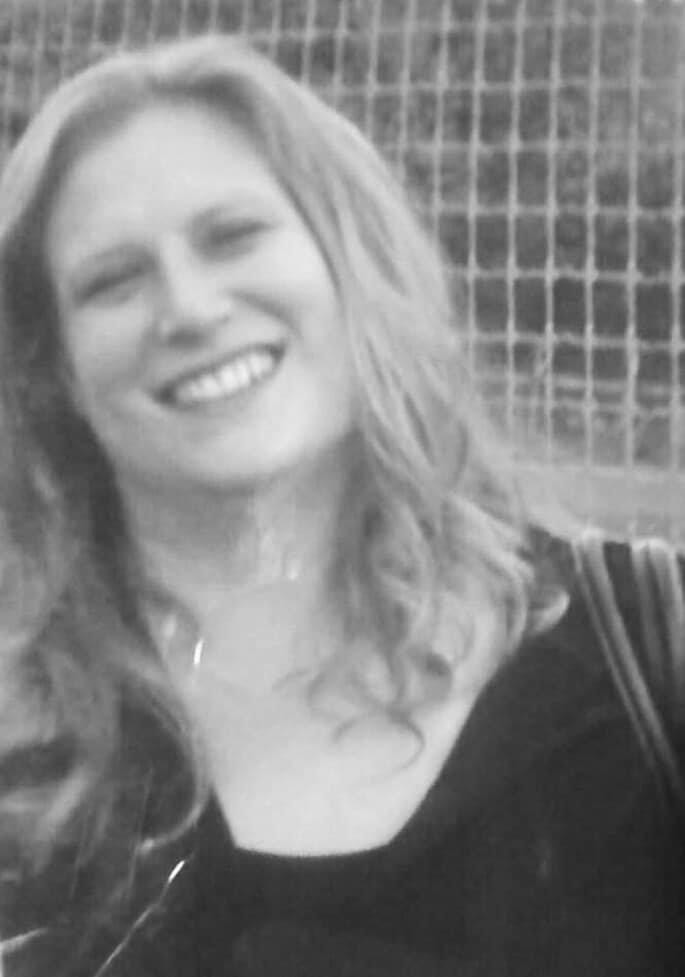 Sharon (Shari) Jean Ptaszek (formerly Kitko), passed away October 6, 2022. Born April 2, 1972, she attended Bedford City Schools and graduated from Kenston High School in Bainbridge. She was proud to earn an Assoc. Degree from Lakeland College. All who knew Shari saw her vibrant spirit. Shari was very close to her father, John Ptaszek and stepmother Janet, and her mother, Pearl Kindy Austin and stepfather Roland Walrath. Also surviving is her companion, Chad Rogers, with whom she shared a love of each other, pets, and the joy of nature. Shari was loved by all her siblings: her sister, Valerie (Dr. Timothy) Norfolk and their children, Graham and Kent, Dr. Amber Norfolk (Steven) and their daughter Vivian; brother Garrett Ake and his children, Keally, Cameron and Kaeden, half-brother James Ptaszek, step-sister Wendy (Michael) Diederich and their children Michael and Andrew. Shari was predeceased by her grandparents: Marie and John Ptaszek, Sr., and Paul and Zona Kindy. Left to mourn are her aunts and uncles and many cousins. Shari's family wish to thank all her friends who shared in her life and adventures. An incredibly hard worker, she was self-employed as an organizer and cleaner of businesses and homes. She and her customers' families formed deep friendships. Shari taught herself many skills — home and auto repairs are just two examples. Her favorite activities were time with friends and family, her pets, feeding wildlife, disc golf, hiking in parks, the sea shore and Lake Erie, and jigsaw puzzles and games. Health issues made her life difficult and now her beautiful spirit is free of pain and worry.
In lieu of flowers, donations in Shari's memory may be made to your favorite animal rescue center or shelter.
Saturday, Oct. 29, 2022, her family will greet family and friends from 1:00 – 2:00 p.m., followed by a Celebration of Life service, open to all, at 2:00 p.m., Hobbs Hall at the Unitarian Universalist Church, 228 Gougler Ave., Kent, Ohio 44240.
Benedict J. Ciancio
Benedict J. Ciancio, age 86, of Garrettsville, Ohio passed away on Tuesday, October 25, 2022.
Mary Anne (Thomas) Horning
Mary Anne Horning, 100, of Kent, passed away on Sunday, October 23, 2022 in the comfort of her home, with her family by her side. She was born in Canton, OH on June 26, 1922 to the late Michael and Frances (Novosel) Thomas.
Brenda Carrozzi
Brenda Renne Carrozzi, 50 years of age of Mantua, passed away Saturday, October 22, 2022.
Kenneth M. Cue
Kenneth M. Cue, 59 yrs. of age of Freedom Township, passed away October 23, 2022.
Becky Robitaille
Becky Robitaille, 58 years of age of Mantua, passed away Monday, October 24, 2022.