Timothy O. Irwin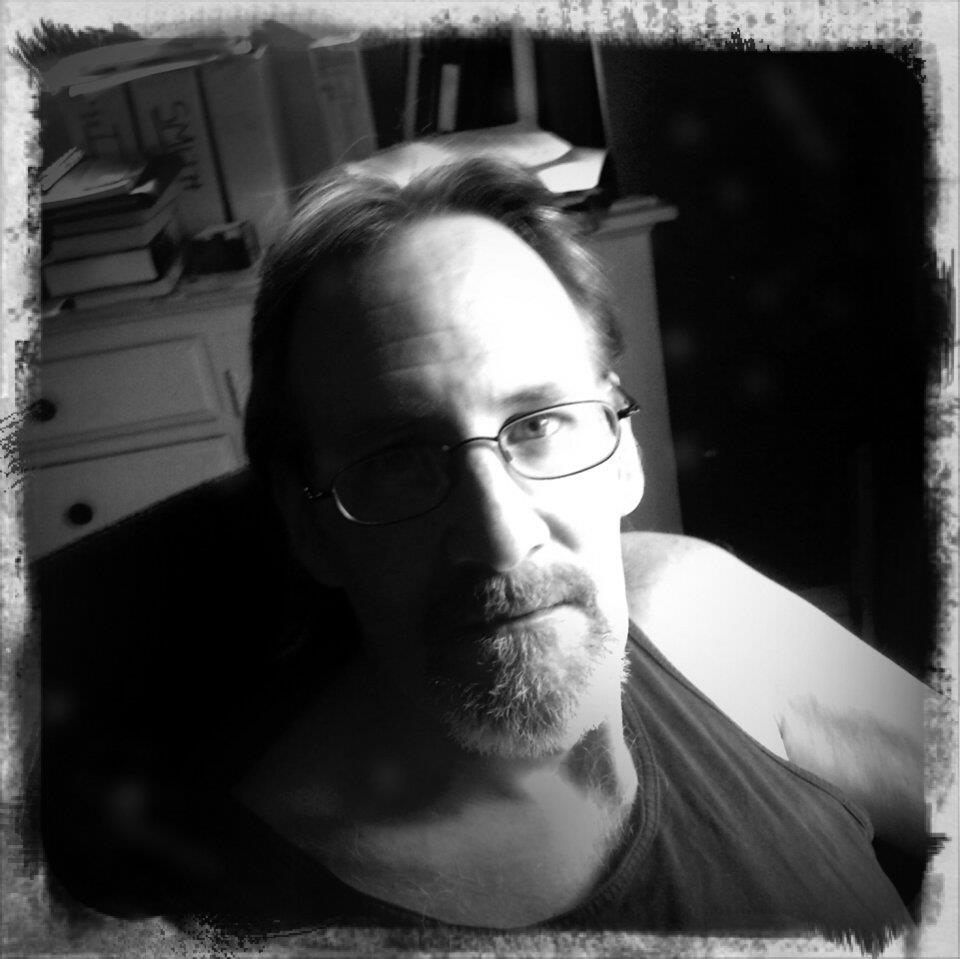 Timothy O. Irwin went home to his Lord and Savior on September 2, 2023, with his family by his side. Tim was born 10/25/1966 in Ravenna, Ohio to the late Terance James "Jim" and Wilma Joan "JoAnne" (Smith) Irwin. Tim has resided in Akron since 2002 and was originally from Kent where he graduated from Kent Theodore Roosevelt in 1985.
Tim is survived and will be greatly missed by his wife and love of his life, Margie (Terry) Irwin whom he married in 1990. The two grew up together in Kent from the age of 7 and other than hospital stays, had not been apart since 1988. Tim is also survived by his sons: Dan and Sam Irwin, both of Akron and daughter Andrea Irwin of Ravenna sister Joy Irwin of Kent, niece: McKenna Banks of Sebring, his "Outlaws": Jim Terry (Barbara McGhee) of Tallmadge, Sue Terry (Ken Ketler) of Alliance, Scott N. Terry of Mantua, step brother-in-law Ray (Kim) Kline of Stow, nieces: Danyelle and Kirsten Terry, Diana (Cary) Simmons, nephew Carter Kline, special friends: Dan and Jen Kennedy and their two sons, and Amber Groom, whom he loved like a daughter, Uncle Erlo and Janet Smith, Mrs. Lee Miller and numerous step aunts and uncles and a clan of cousins and a very ornery cat named Vira. In addition to his parents, Tim was preceded in death by his younger brother Sammy in 1988, grandparents, his father-in-law Tom Terry, aunts and uncles Bob, Don and Bill Smith, Velma and Bob Robinson, and his step-grandmother Oleta (White Rush) Smith, and several cousins.
Tim was loved by all who knew him. He was a very kind-hearted man who loved his family with every fiber of his being. He had a witty sense of humor and always shared the humor of his current environment with family and friends. Tim loved music. His favorites included Kiss and Queen, but he enjoyed all types of music and loved playing guitar (self-taught by ear) until neuropathy in his fingers prevented him from doing so. He also loved to fish since he was a young boy and taught all off his children how to fish at a very young age. There was something very special about his spirit. He could walk through the neighborhood and every dog would want him to pet them. Babies would flirt with him, even if he wasn't looking at them, until they got his attention and they would just smile at him like they knew him forever. In addition to listening to music and playing guitar, Tim also enjoyed playing euchre and had competed in a few local tournaments with his wife and sister-in-law (Outlaw) Sue. Tim was a big Steelers fan and he loved watching the WV Mountaineers and the Tennessee Volunteers and God help us all if they were playing each other (we just didn't watch if they were)!
Tim was a veteran of the U.S. Army from 1985-1987 until he was called home to care for his brother Sam. Prior to becoming disabled, Tim had been employed with Podnar Plastics, Signet Jewelers and Gojo Industries.
In accordance with his wishes there will not be funeral services. The family will plan a celebration of life at a later time. In lieu of flowers, please send all condolences to his wife and any donations to the family to help with final expenses or to Akron Children's Hospital in his name.
Shane Ronald Oliver
Shane R. Oliver, age 35, of Ravenna, left this world way to soon on September 1, 2023.
Carol Lou Stevens
Carol Lou Stevens, age 80, of Rootstown, passed away September 1, 2023, while residing at Vista Veranda.