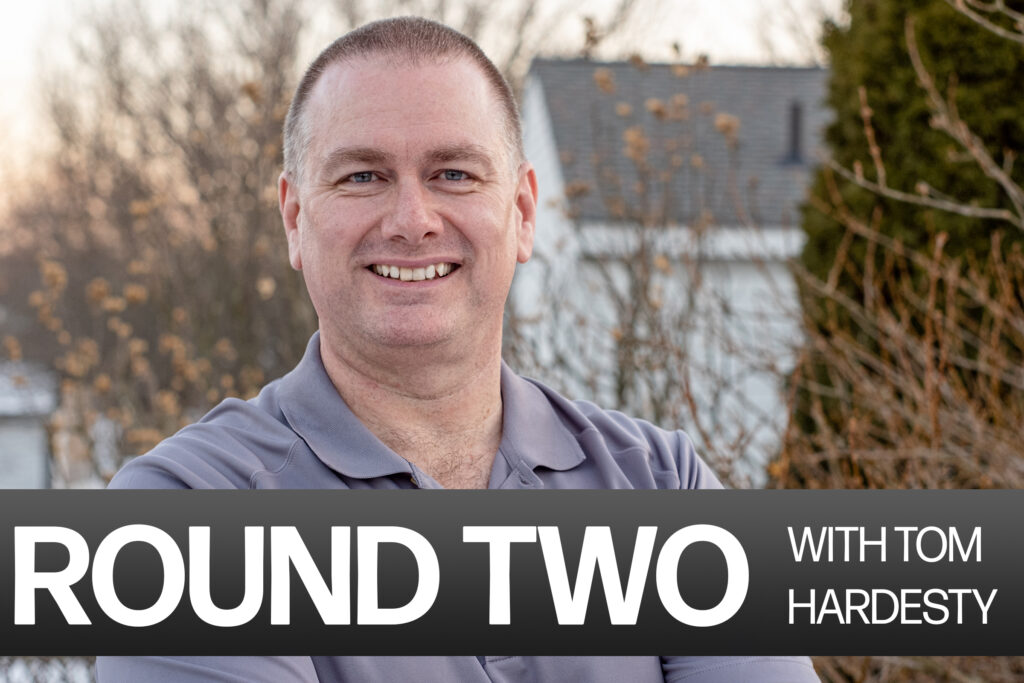 The Portager publishes a weekly sports newsletter called Portager Sports.
Inside you'll find our weekly column, Round Two, by former Record-Courier Assistant Sports Editor Tom Hardesty, a veteran of Portage County sports journalism.
With your support, we'll soon bring you local game coverage, box scores, pro sports standings, commentary and features.
Get Portager Sports delivered to your inbox every week.
Choose a monthly or annual subscription.
Portager Sports is a separate newsletter from The Portager's regular local news emails. To get local news delivered to your inbox three days a week, sign up here.