In Downtown Kent on Saturday, Portage County turned out to hear live music during the largest local festival since the pandemic began. Although the day was rainy and cloudy, hundreds of people attended the Kent Blues Fest.
Performers such as Becky Boyd & the Groove Train, Raw Sugar and Memphis Candle played songs throughout the day. Because of the rain at the beginning of the event, a few bands had to go to alternate locations to keep their instruments and equipment dry.
The collection of artists made Kent sound lively. Some bands could be heard from outside of their location, which entertained both people inside and outside of the venues. Their songs meshed and echoed together all through downtown.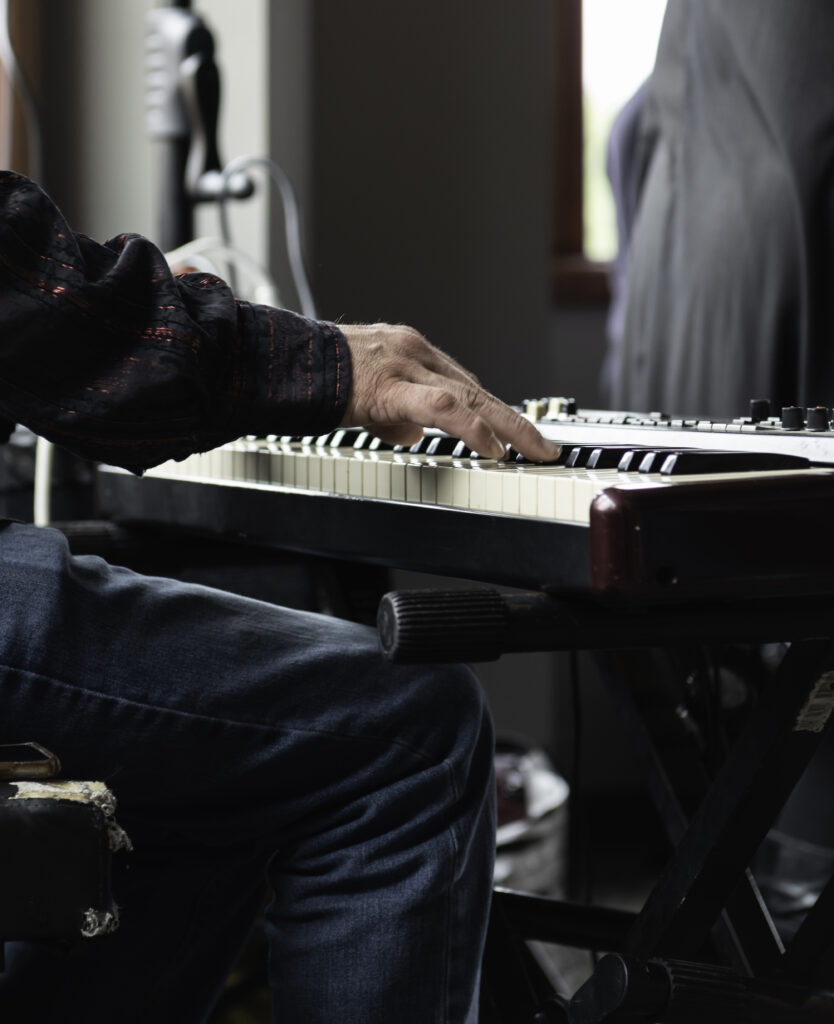 In all, there were 23 venues with 33 performers playing in those locations. The venues varied from cafes and restaurants to bars and stores.
Occasionally, some venues had people waiting outside to go in because of the number of customers they already had. People waiting outside spent time either listening to the music inside the building or talking to their friends and family members.
Main Street Kent has the Designated Outdoor Refreshment Area (DORA) which allows people who are 21 and older to buy alcoholic beverages for outdoor consumption.
The event lasted from 1 p.m. to 12 a.m. with more residents coming out as the rain stopped and the night progressed.