The Portage DD Special Olympics Softball team traveled to Sandusky for the 2021 Softball State Tournament last weekend.
The team won the two-game series in the Division III Black bracket, defeating Sandusky County on Saturday and overtaking Hancock County in an exciting 25-23 matchup on Sunday.
Kevin Garlitz, Adam Gilmer and Richard Sparks hit in-the-park home runs to bring Sunday's game to a close.
Five Portage DD athletes competed in Individual Skills competitions for fielding, throwing, hitting and base running.
Jonathan Floyd and Shawn Heffernan took home gold, Ryan McCoy and Danielle Wadkins took silver, and Theresa Strauler took fourth place.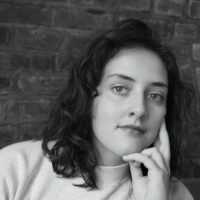 Natalie Wolford is managing editor at The Portager. A native of Randolph, she studied film in New York City and is producing a feature-length documentary about her aunt, a small-town journalist.