The Star of the West Flour Mill is a massive part of the downtown Kent skyline, but it hasn't operated since 2017. 
Shifting commodities trends have left vacant mills and factories littered across the U.S. over the past century. As the abandoned buildings posed a problem for cities fighting urban blight, developers began restoring and repurposing the sturdy brick buildings for museum, residential and commercial use. The conversions often preserve or restore the historic structures and bring new life to the buildings and their neighborhoods.
Here are just a few examples of the possibilities below. Thanks to Portager reader Jen Mapes for inspiring this article and sharing some of her photos from mill visits with us.
This grain elevator-turned-rustic hotspot
The Hayden Granary in Hayden, Colorado, now hosts a coffee shop, pizza shop, winery and Airbnb.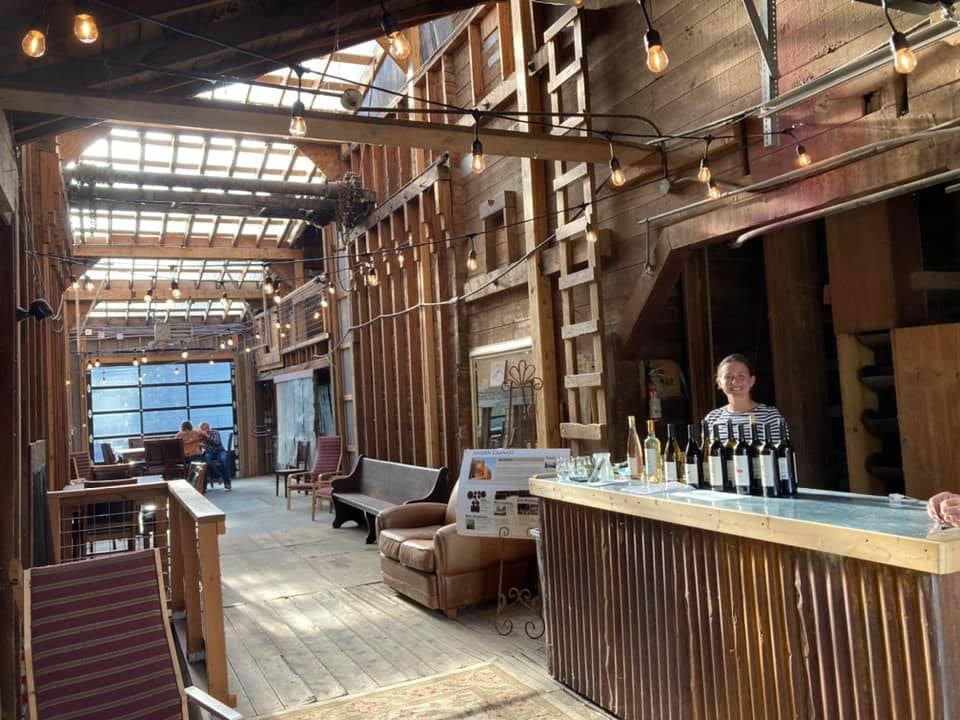 This Colorado micro-brewery
The Old Colorado Brewing Company in Wellington, Colorado, operates in a historic grain elevator. Renovations to the structure maintained the industrial charm, and glass ceiling panels give a view into the elevator tower.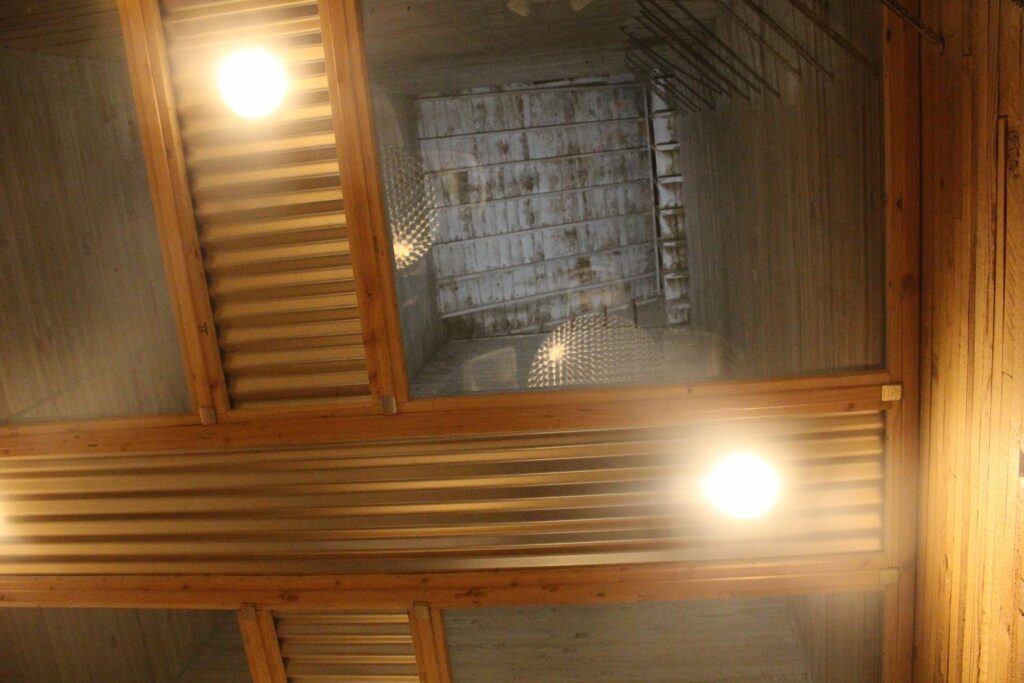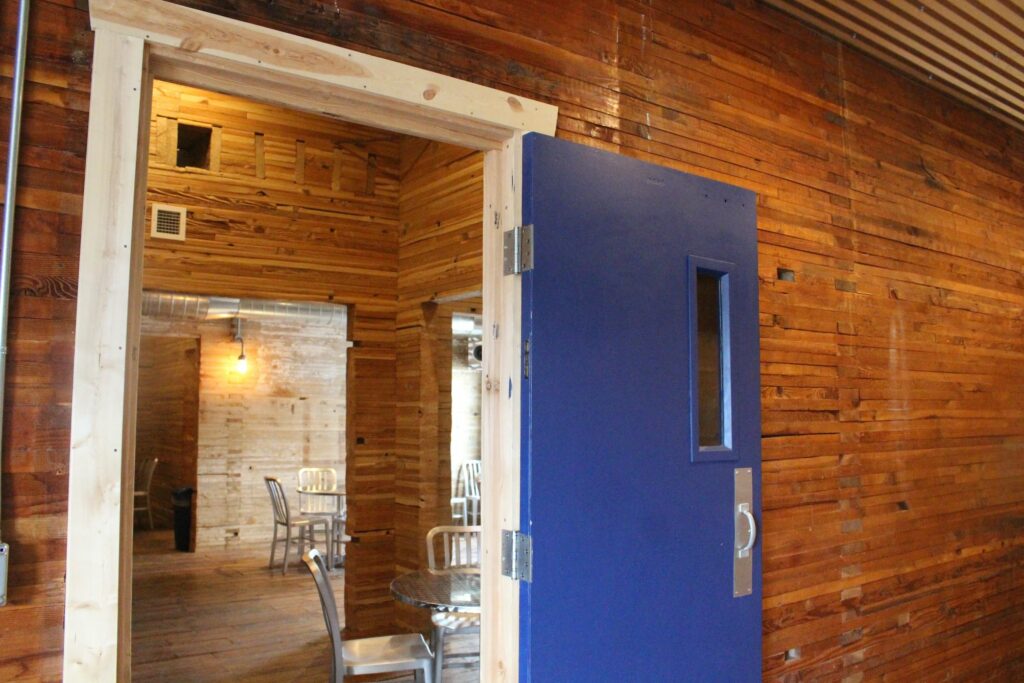 This artist hub in a Pillsbury mill
The Pillsbury A-Mill was converted by a developer into the A-Mill Artist Lofts. The space is marketed for artists and utilizes the building's industrial structure to stock kilns, workshops, dance studios and gallery spaces.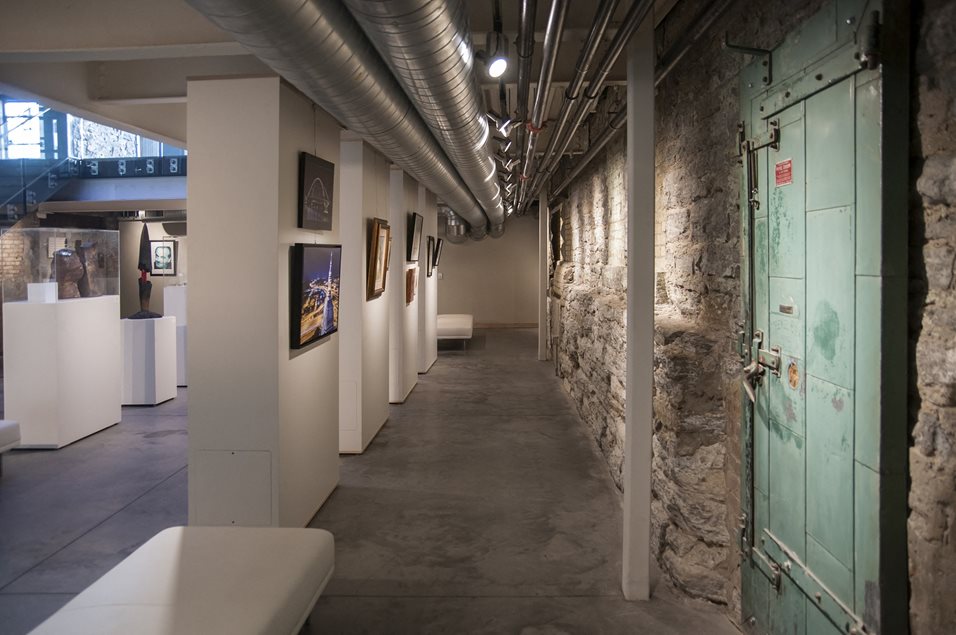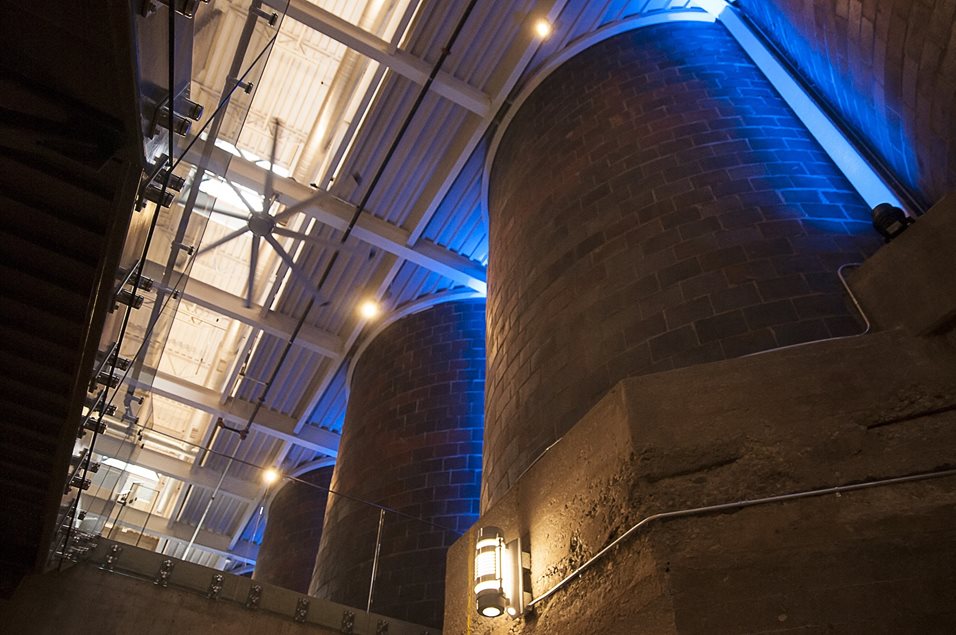 This mill mall in Washington
Converted in 1974, the Flour Mill in Spokane, Washington, holds shops and restaurants, and has been a major draw for the city for years. You can find more photos of the dining and shopping setup on Google reviews here.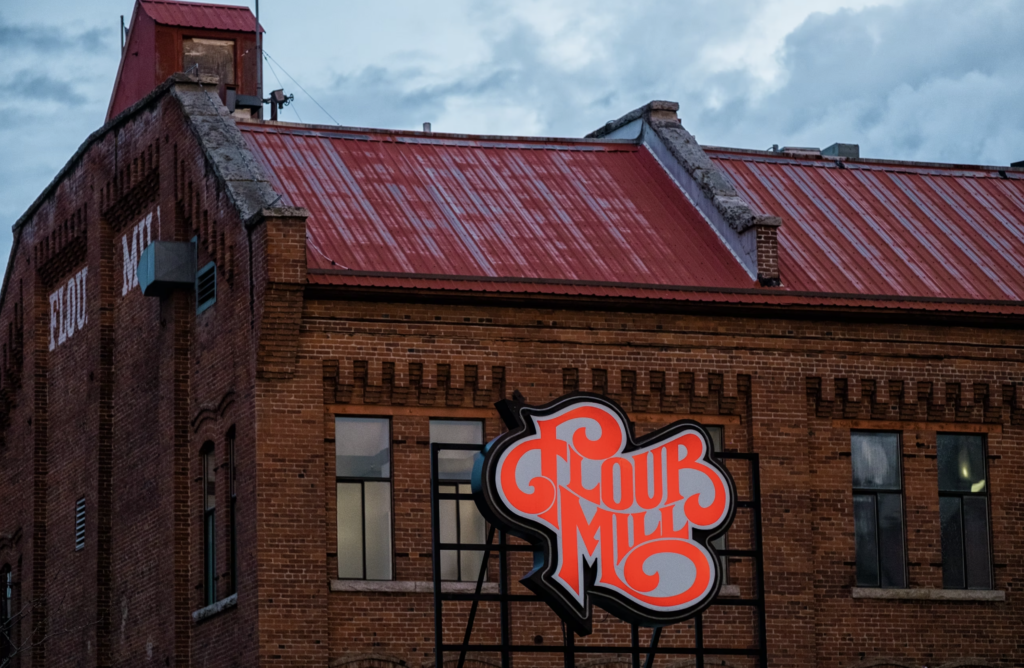 And finally: this futuristic design concept
OK, so this one is mostly for fun, but check out this concept by Chicago-based design company Epstein for the "adaptive reuse" of a silo: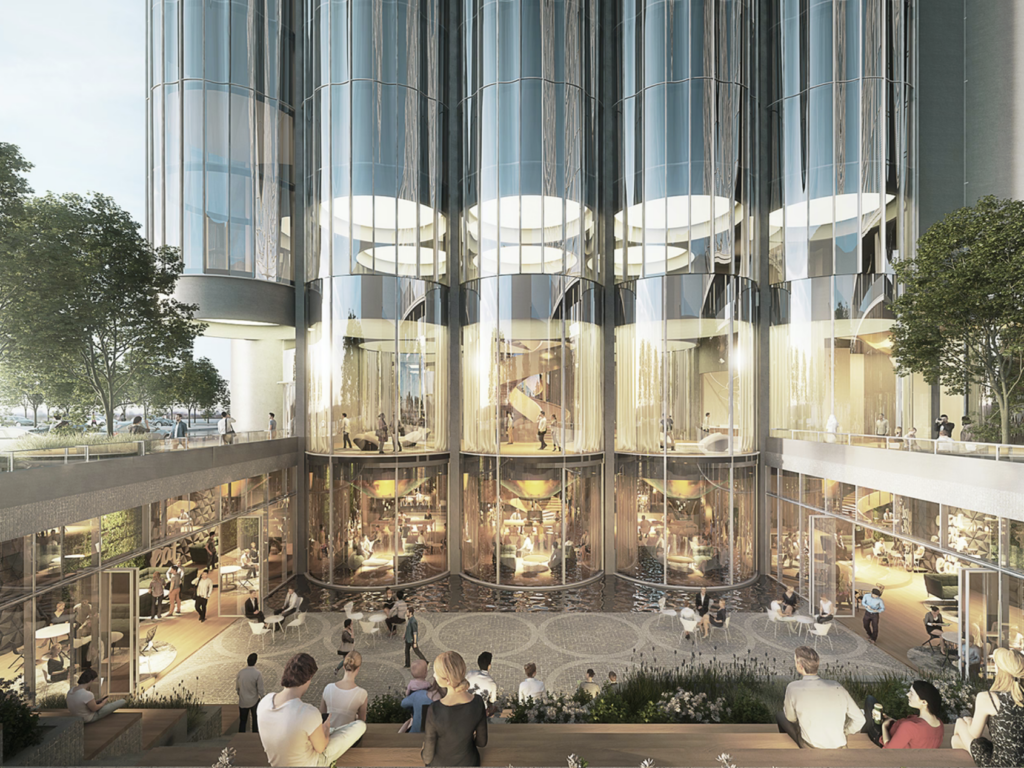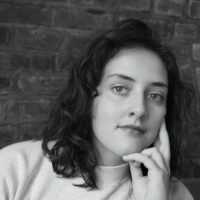 Natalie Wolford is managing editor at The Portager. A native of Randolph, she studied film in New York City and is producing a feature-length documentary about her aunt, a small-town journalist.