Moon Farm of Diamond is breaking ground on a new greenhouse with a 6,000 gallon aquaponic tank. Aquaponic farms are able to grow a high yield of crops without soil, using the natural fertilization from fish living in a constantly recycling, highly controlled aquatic environment.
Moon Farm's aquaponic system will house catfish, trout and tilapia and raise a variety of fresh produce. The small farm expects to be able to produce over 1,100 heads of lettuce per week.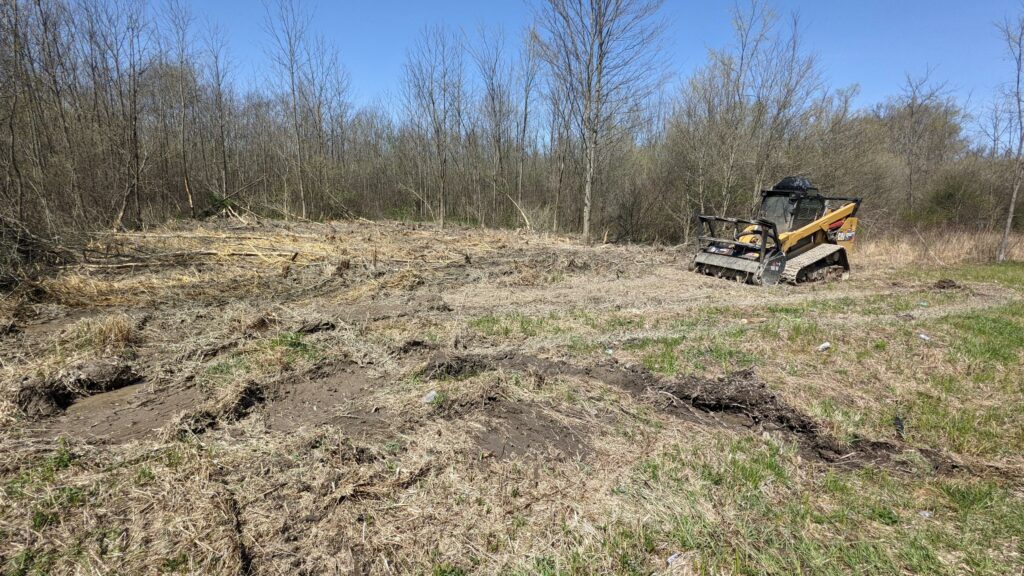 "This farm will adhere to strict standards of sustainable, responsible growing. We use regenerative and natural practices in everything we raise," Moon Farm owner Alex Ross said in a statement to the Portager. "With a smaller farm, we have to take care of our resources."
Along with the addition, the farm will be launching a food delivery service to Ravenna in late May but hopes to expand the delivery area soon.
Ross highlighted the benefits of Community Supported Agriculture programs like this one. "The future of farming has to be small and local," he said. "Once you taste food that was produced responsibly and humanely, and wasn't shipped thousands of miles to get to you, you won't want to get your produce at the supermarket anymore."
In the meantime, Moon Farm will expand its offering at Ravenna, Garrettsville, Stow and Hudson farmers' markets.
The waitlist for Ravenna produce delivery can be found at www.moonfarm.us/ravenna-csa.
Update: In response to a reader question about the possibility of hydroponic vegetables triggering fish allergies, Ross gave the following explanation:
All of my aquaponic products are proudly labeled "This product produced using sustainable aquaponic methods." It also bears a symbol which has a fish on it on the reverse side tag.

That said, the link between a fish allergy and the plants might not be that simple. The USDA, FDA and Department of Agriculture don't require these products to be labeled, as they do with all other allergens. In my experience, it's not a common concern, and here's why:
The fish tanks are separated from the plant tanks. While they do share water, the fish themselves aren't swimming around the roots. This separation allows for #2:

All water that passes through the fish tanks must first pass through multiple, multiple filters. These remove all solids and allow wastes to be bio-converted into usable plant nutrients. What this means is that only dissolved elements ever reach the growing beds. This means the allergen must be not only dissolved, but also make it through the filter and be taken up by the plants. Because the cause of the allergy is usually a protein, this is simply not possible. 

If the plant doesn't take it up, the only other place it might exist is on the parts of the plant in direct contact with the water (assuming the protein made it through the filters): the roots. The roots are washed prior to sale (or removed), and people don't eat the roots. 
I've spoken with a few people who are allergic to seafood and fish. Anecdotally they've all told me they can eat aquaponic produce. While the aquaponic system is the core of my farm, I do also grow some crops in a more traditional way.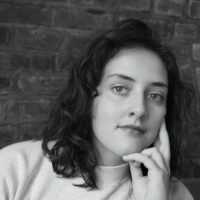 Natalie Wolford is managing editor at The Portager. A native of Randolph, she studied film in New York City and is producing a feature-length documentary about her aunt, a small-town journalist.