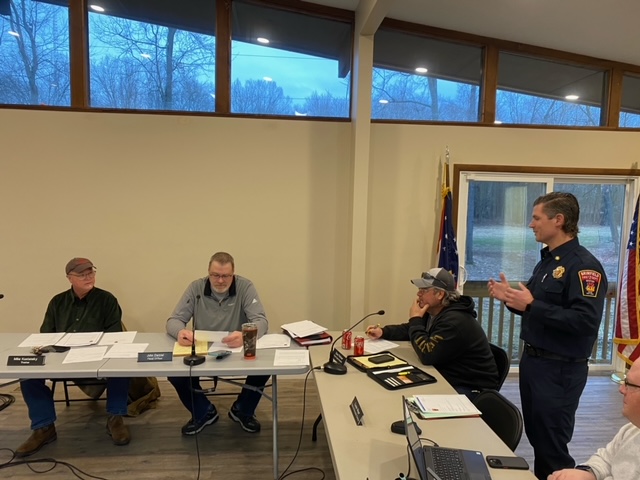 Director Michael Hlad reported that renovations at Circle K had been completed, and he had received drawings for Joe's BBQ Restaurant. Hlad also reported that Copper Creek Apartments had been granted an extension by the zoning board. The complex is adding two more buildings plus parking garages.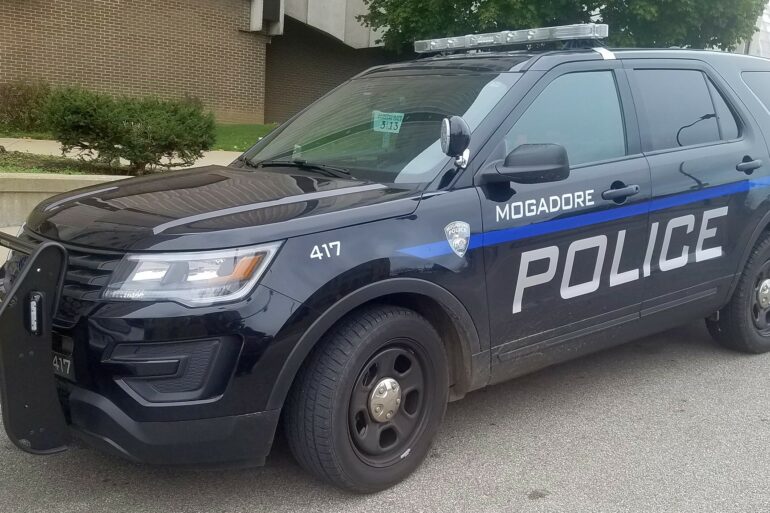 Mogadore Police Chief Todd Higgins announced the department's annual awards March 15 at a village council meeting.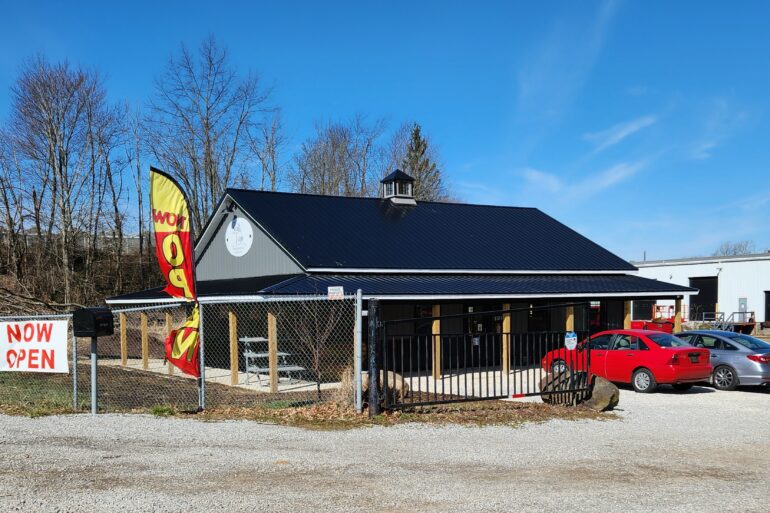 I discovered a new treasure a few weeks ago when I was perusing Facebook and noticed a post about a newly opened store, Scott Farm Market and Greenhouse at 1977 Meloy Road.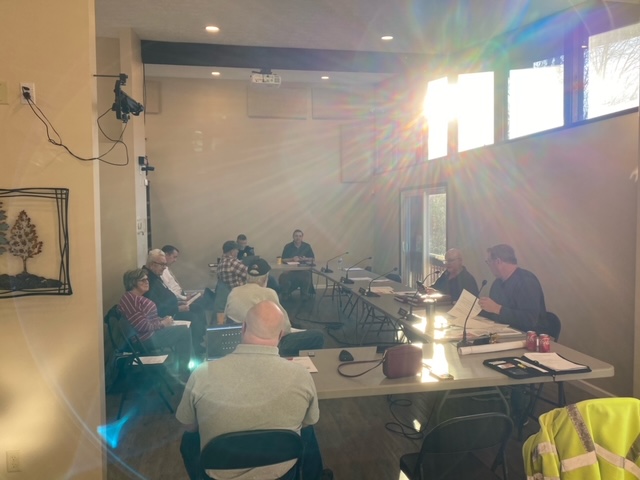 The Brimfield Cemetery will be full in approximately seven years at its current rate of use. The trustees have offered the Pitts family $25,000 per acre (current appraised value) for five unused acres connected to the cemetery.
Trustee Nic Coia announced a new program for Portage County residents, Portage GrowLink, offering discounted rates for homeowners, farms, and farm businesses offered through Hometown Bank.
The township accepted the proposed resolution for a public committee that is going to bring back the parade for Brimfest this year.
Here it is, nine years later, and Ben Wolford extended an invitation to revive Around Brimfield. Again, I laughed it off and thought of the many reasons I would not be interested. After all, our large family has grown larger since then, and I am busier than ever. For some unknown reason, the thought kept coming back… and here I am. Welcome to Around Brimfield!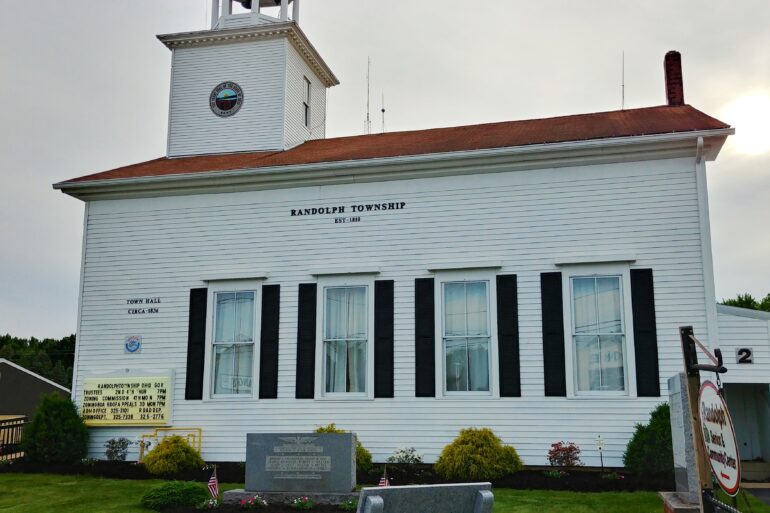 Brimfield trustees are focused on expanding the fire station and administration building. It is a two-phase project.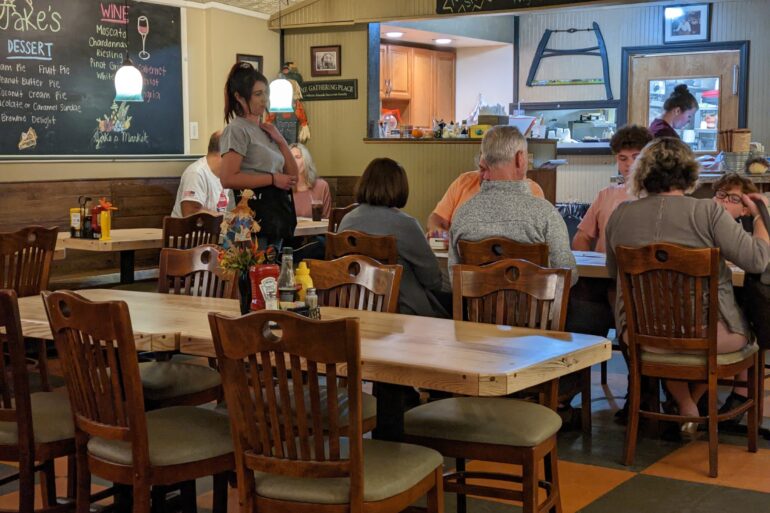 In a business climate dominated by national and even international chains, people all around Portage County still appreciate local, independently owned diners. From Mantua to Deerfield, and Brimfield to Garrettsville, timeless restaurants offer something more like community than commerce.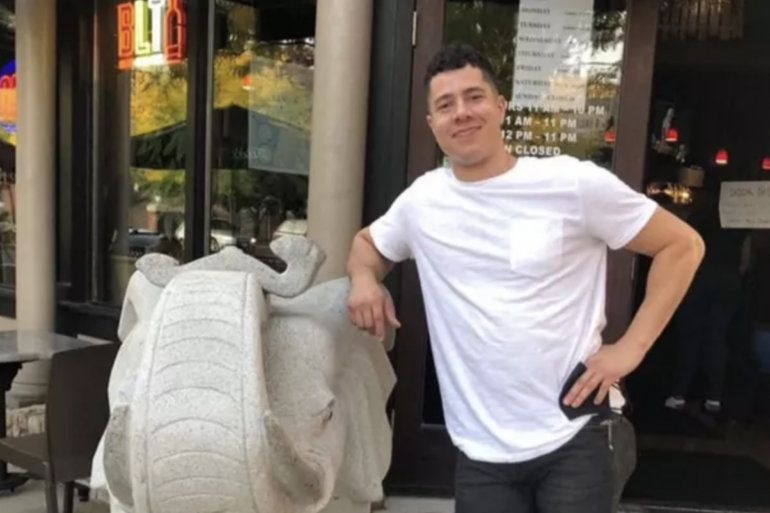 Under Ohio's workers' compensation laws, mental health claims are almost always denied. In the last five years in Portage County, there have been 27 amputation injuries and four deaths claims, according to state data, but Ohio largely ignores the ripple effects of workplace tragedies.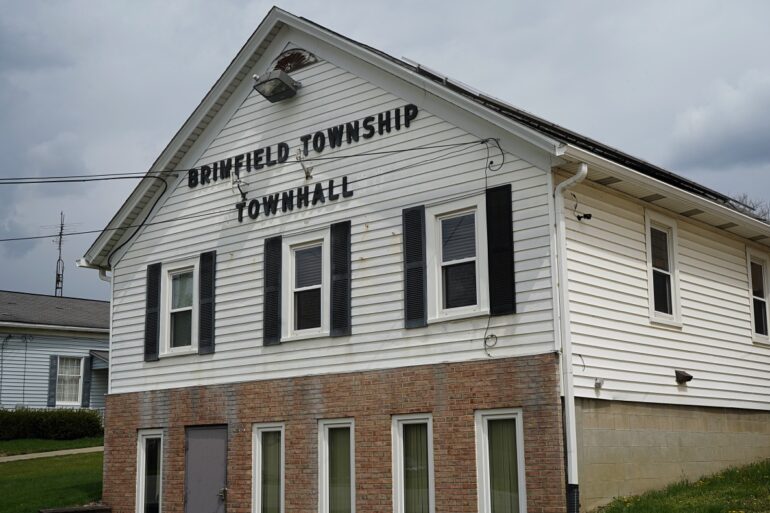 All that construction at the corner of Tallmadge Road and 43 in Brimfield is just the tip of an ambitious iceberg. What township trustees have in mind is a town center complex that will incorporate athletic fields, the new Portage County District Library branch on Kelso Road, Kelso House, and a large pavilion for family and community events.