Ode to Joy Center
480 Ravenna Road
The Garden Club of Kent will hold its Annual Plant Sale from 8:00am to 6:00pm on Friday and Saturday and from 8:00am to noon on Sunday. Come early for the best selection.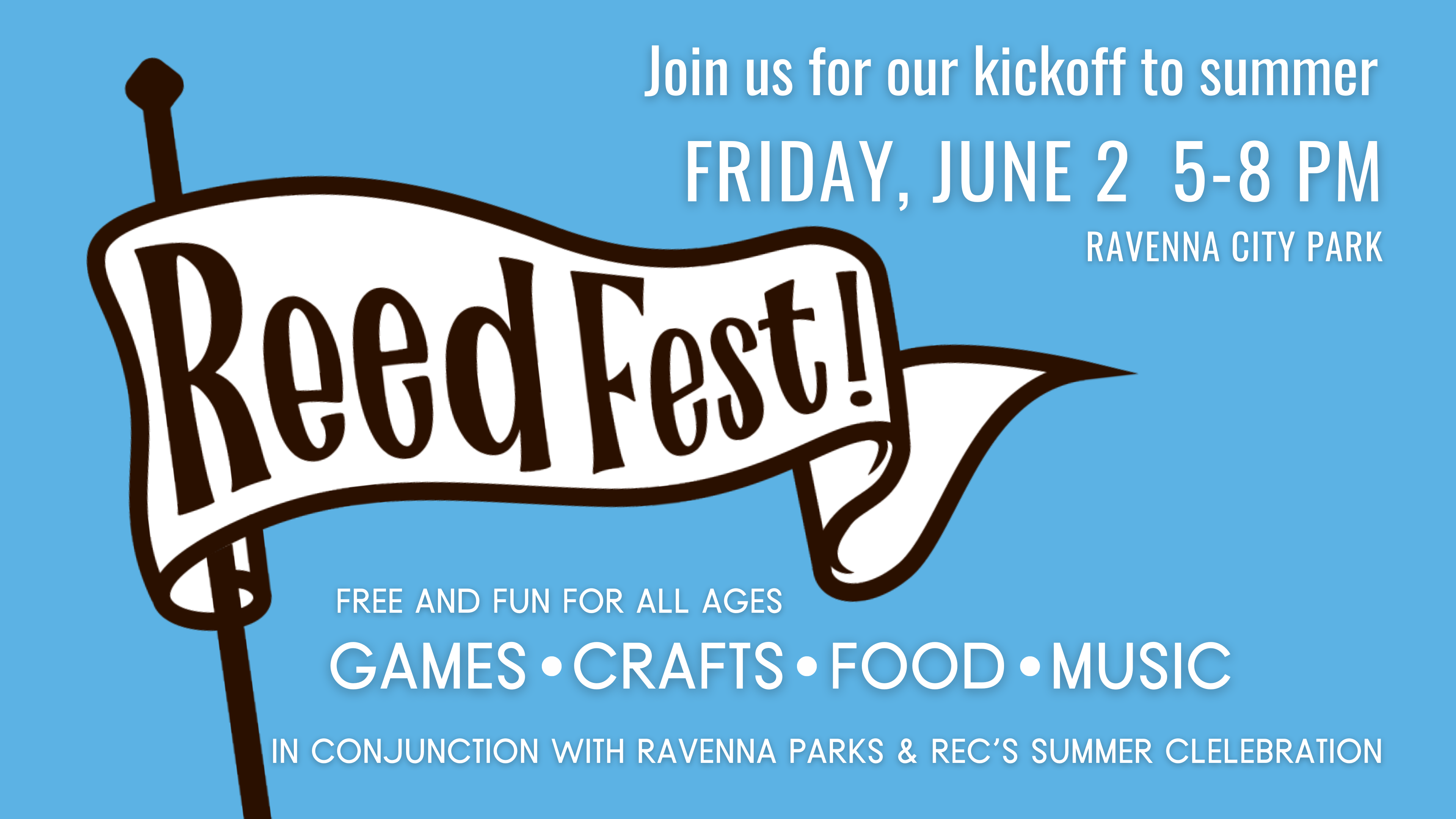 Jump start your summer fun at our after-hours party at Ravenna City Park, in conjunction with Ravenna Parks & Recreations' Summer Celebration. We'll have games, crafts, activities, a collaborative art project, a story trail (with free books) and something for every age and interest.  We're bringing in Kona Ice and the first 100 kids will get a free shaved ice.  Ravenna Parks & Rec will have bubble soccer, archery, more games and food trucks. It's a summer evening not to […]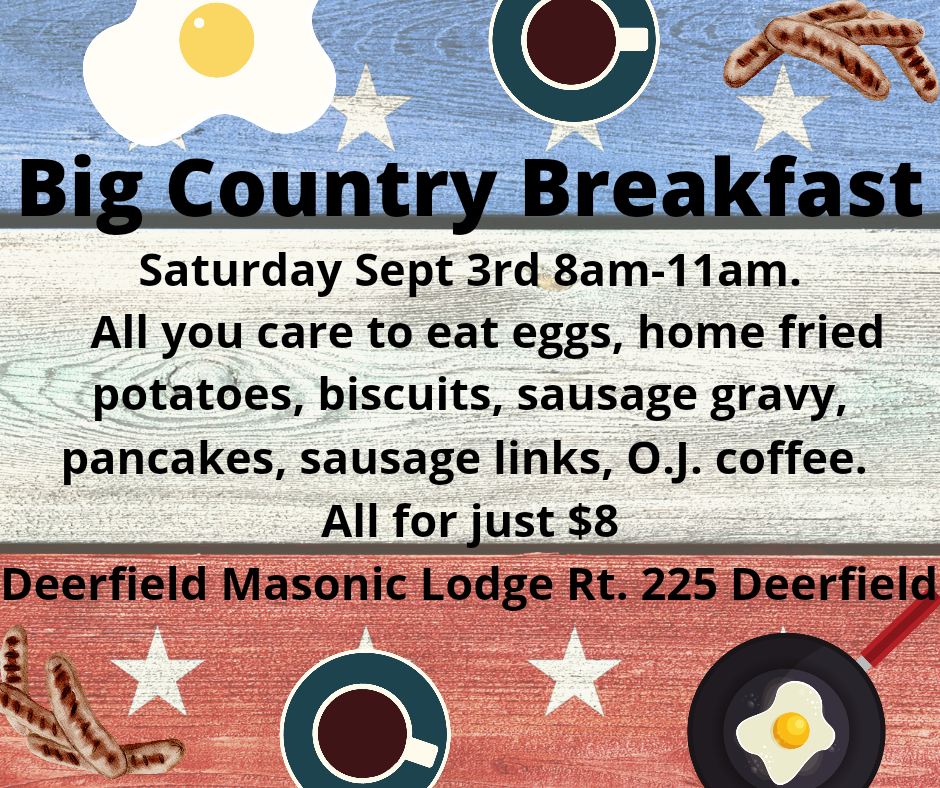 All you care to eat for just $8! Menu includes Eggs, Home fried Potatoes, Biscuits and Sausage Gravy, Pancakes, Sausage Links, Orange juice, and Coffee. 8 am to 11 am The first Saturday of every Month!
Enjoy a free organ concert given by Norman Paskowsky on Saturday, June 3 at 9:00 am at Hiram Christian Church, 6868 Wakefield Rd in Hiram. Paskowsky, who now lives in California, is in town to celebrate his 50th anniversary of graduating from Hiram College with the Bachelor of Arts Degree in Organ Performance.  He earned the Master of Music in Church Music from Northwestern University in 1975 and the Master of Divinity from Wartburg Seminary in Dubuque, Iowa in 1982. […]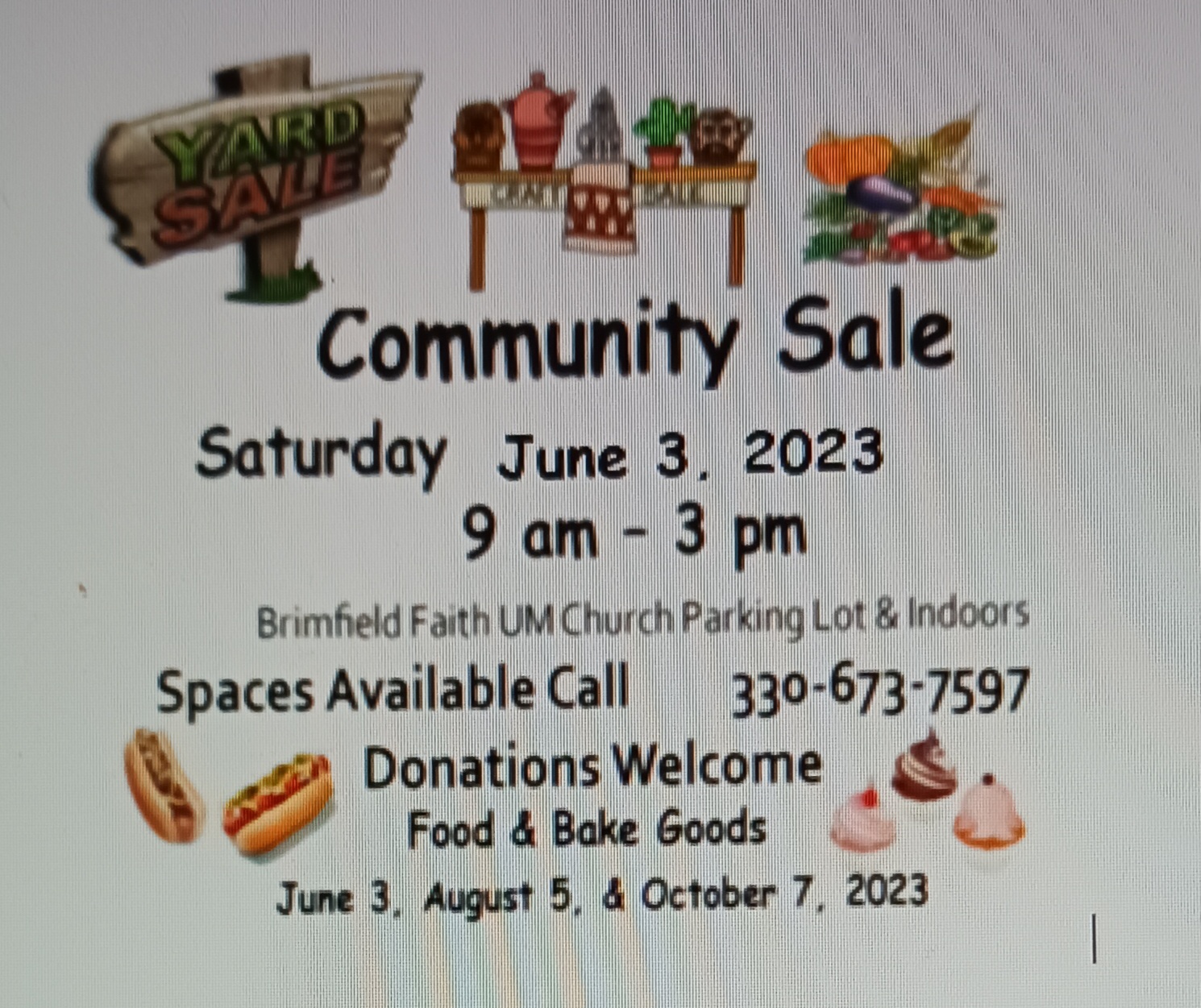 COMMUNITY SALE YARD SALE -- CRAFTS -- FOOD SPACE AVAILABLE inside and outside.  Set up 6 pm Friday and 8 am Saturday Cost:  After your sale a tithe/donation would support the mission Questions call: Brimfield Methodist Church  330-673-7597